Cricklewood Greats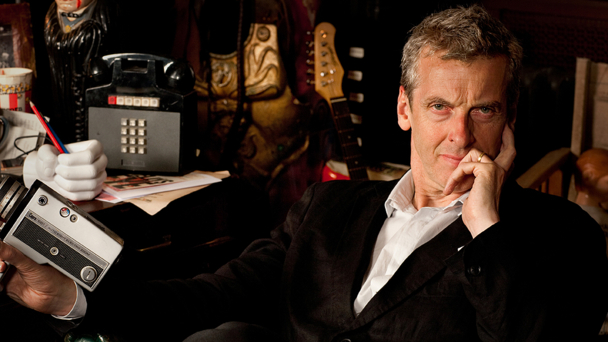 Peter Capaldi (The Thick Of It) writes, directs and presents Cricklewood Greats, a documentary and personal journey of discovery to reveal the greatest forgotten stars of the legendary Cricklewood Film Studios, featuring clips from the many films that were produced in this iconic North London landmark. Except that Cricklewood Film Studios doesn't really exist, and every frame of footage has been lovingly restored from the vaults of Capaldi's fertile imagination.
Cricklewood Greats takes viewers from the early silent movie experiments of Arthur Simm, through the 1930s comedies of Florrie Fontaine and the glory years of the "Thumbs Up" movies, to the 1970s exploitation horror movies starring Lionel Crisp, and the ultimate folie de grandeur of Terry Gilliam's "Professor Hypochondria's Magical Odyssey" which finally destroyed the studios in the early 1980s.
Cricklewood Greats includes interviews with Terry Gilliam (Monty Python) and Marcia Warren (Life Of Riley), and also features Alex MacQueen (The Thick Of It) and Lyndsey Marshal (Garrow's Law).
IV