TV/Radio Programme Information
TV
Andrew visits the tomb of the First Emperor and comes face to face with the Terracotta Army.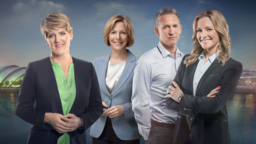 Week 29
Commonwealth Games: Opening Ceremony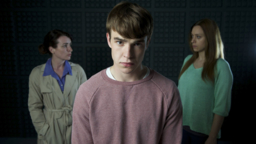 Radio
Whitehall historian Peter Hennessy examines Britain's secret war planning before 1914.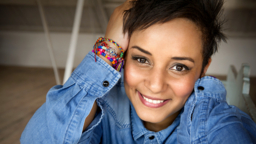 Week 29
BBC Radio 1's Stories - Knockout: Girl Boxers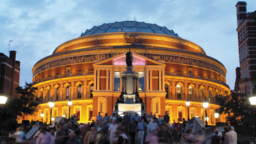 Week 28
BBC Proms 2014: The First Night of the Proms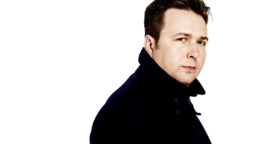 Week 27
Gideon Coe At The Tour De France
Search the site
Can't find what you need? Search here
About Programme Information
All copy within Programme Information can be used free of charge on condition that it credits the relevant BBC programme or service.
TV PI will be published every Thursday by 2pm. Radio PI will be published through the week and will be complete and finalised by 2pm every Friday.
Scheduling information in Programme Information is subject to change.
BBC Scotland, BBC Wales and BBC Northern Ireland Programme Information bulletins are in PDF format only.
Schedules