TV/Radio Programme Information
TV
Young office-worker Paddy Kennedy volunteers to fight alongside his work-mates and friends in a Pals regiment, in the summer of 1916.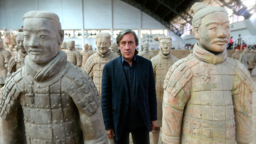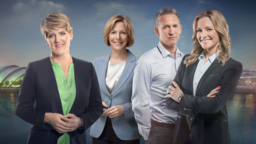 Week 29
Commonwealth Games: Opening Ceremony
Radio
From Socrates to Sam Smiles, Marcus Aurelius to Allen Carr, Robin Ince explores people's fascination with the self-help shelf."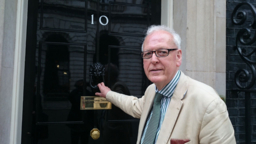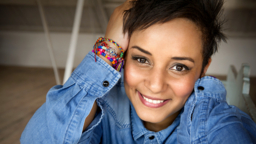 Week 29
BBC Radio 1's Stories - Knockout: Girl Boxers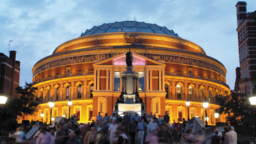 Week 28
BBC Proms 2014: The First Night of the Proms
Search the site
Can't find what you need? Search here
About Programme Information
All copy within Programme Information can be used free of charge on condition that it credits the relevant BBC programme or service.
TV PI will be published every Thursday by 2pm. Radio PI will be published through the week and will be complete and finalised by 2pm every Friday.
Scheduling information in Programme Information is subject to change.
BBC Scotland, BBC Wales and BBC Northern Ireland Programme Information bulletins are in PDF format only.
Schedules