TV/Radio Programme Information
TV
Professor Brian Cox tackles the most profound questions: Why are we here? How did the universe make us? Are we alone?"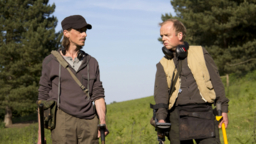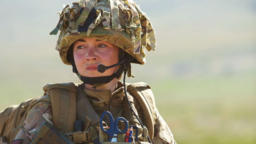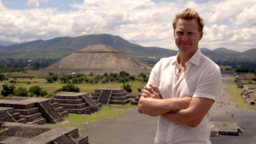 Radio
A live simulcast of the BBC's Ten Pieces, inspiring a generation of children to get creative with classical music."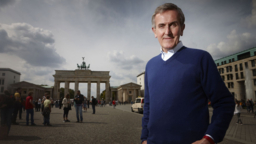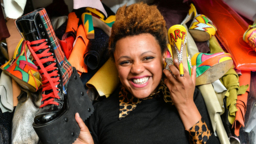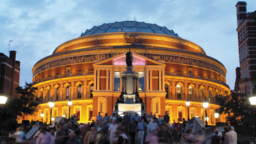 Search the site
Can't find what you need? Search here
About Programme Information
All copy within Programme Information can be used free of charge on condition that it credits the relevant BBC programme or service.
TV PI will be published every Thursday by 3pm. Radio PI will be published through the week where possible and will be complete and finalised by 4pm every Friday.
Scheduling information in Programme Information is subject to change.
BBC Scotland, BBC Wales and BBC Northern Ireland Programme Information bulletins are in PDF format only.
Schedules