TV/Radio Programme Information
TV
The second series of In The Flesh propels us back to the hotbed of Roarton, where the living and the undead have reached a fragile peace."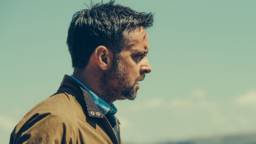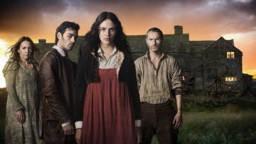 Radio
World premiere of an unfilmed screenplay by Dylan Thomas, newly adapted for radio as part of Radio 3's Dylan Thomas centenary celebrations."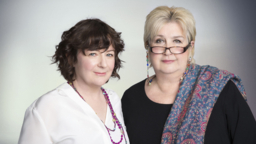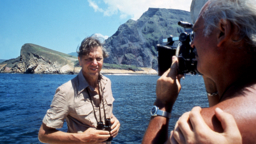 Search the site
Can't find what you need? Search here
About Programme Information
All copy within Programme Information can be used free of charge on condition that it credits the relevant BBC programme or service.
Scheduling information in Programme Information is subject to change.
BBC Scotland, BBC Wales and BBC Northern Ireland Programme Information bulletins are in pdf format only.
Schedules