BBC Arts
BBC Arts Online launches alongside BBC Arts at... strand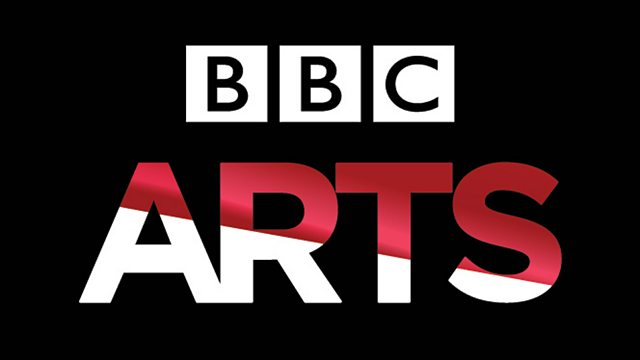 Date: 15.05.2014
Last updated: 15.05.2014 at 16.26
Earlier this year the BBC promised the greatest commitment to arts for a generation and pledged to put audiences on the front row of British culture. Today we're launching BBC Arts Online – a new go-to website capturing the best arts programming across the BBC and some of the best arts events across the country.
BBC Arts Online launches alongside BBC Arts at… a new topical arts strand that gives audiences a front row seat at some of the best and most exciting cultural events across the UK. Covering exhibitions and performances, museums and festivals, BBC Arts at … will showcase the energy and excitement of Britain's vast cultural landscape.
Both BBC Arts Online and BBC Arts at … launch this week with an in-depth look at of one of the UK's most exciting celebrations of culture - Museums At Night.
The all-new and redesigned BBC Arts Online site goes live today, offering live streaming for the first time and an enormously expanded range of content, both live and on-demand. Partnerships form an important part of the service with Culture 24's Museums At Night events, Hay Festival, the Royal Academy, Shakespeare's Globe and Glyndebourne leading the way at launch.
By bringing together content from across the BBC's television and radio output, as well as BBC iPlayer, BBC Arts Online will offer even more for audiences to enjoy. We'll stream performances and events both live and on-demand; provide expanded coverage and context for the big arts stories of the moment, offer expert opinion and aim to stimulate debate and audience interaction around a range of discussion topics, such as books and theatre.
This new website is the very beginning of a journey that will evolve and develop over the next few months, with more functionality, more categories and more interaction to come. To find out more about our vision for BBC Arts Online take a look at this blog post from our Launch Director for BBC Arts Online, Peter Maniura.
With BBC Arts Online audiences can delve into a wealth of new material, whenever and wherever they are, right at their fingertips.
Jonty Claypole, Director of Arts, BBC
Press contact: VAA
Search the site
Can't find what you need? Search here