BBC Performing Arts Fund to award £450,000 in grants to theatre sector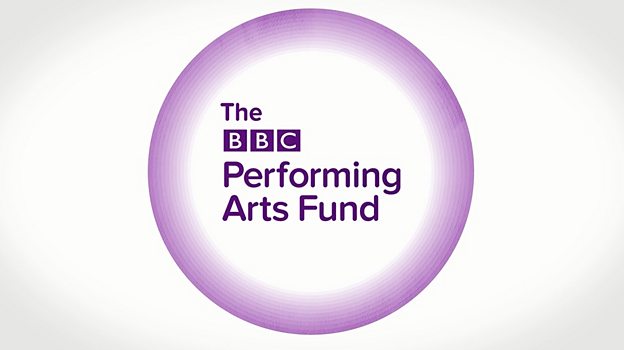 Date: 06.06.2013
Last updated: 18.03.2014 at 18.09
The BBC Performing Arts Fund has announced it will be awarding £450,000 in grants to the theatre sector in 2013.
Friday 7 June is the first live show of The Voice UK, a BBC One programme that raises income for the BBC Performing Arts Fund through phone votes (a minimum of 10p per call).
Since 2003, the revenue generated through phone voting programmes has resulted in over £4million of grants being awarded to emerging individuals and community groups working and performing in areas across the dance, music and theatre sectors.
In 2013, the funding spotlight is on theatre. A total of £450,000 in grants is available that will further invest in creative talent across the UK. Both of the Fund's schemes are now currently open for application – Theatre Fellowships and Community Theatre.
KT
Search the site
Can't find what you need? Search here