Shakespeare Unlocked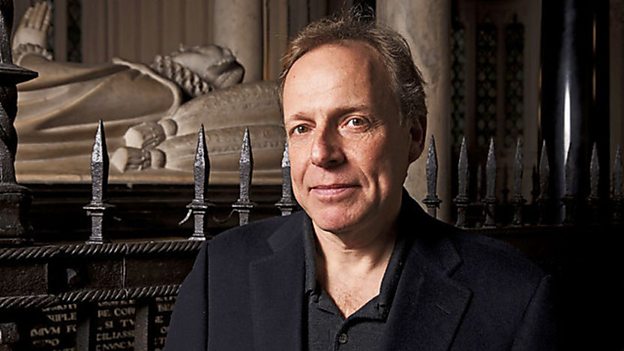 Date: 05.04.2012
Last updated: 18.03.2014 at 18.01
Shakespeare Unlocked, part of the BBC's contribution to the London 2012 Festival is a celebration across TV, radio and online of the life and work of William Shakespeare.
From April to July, the BBC in partnership with the Royal Shakespeare Company, the British Museum and the World Shakespeare Festival will explore how one man captured so much about what it means to be human.
Shakespeare Unlocked begins this month with the three-part BBC Four series, The King And The Playwright: A Jacobean History written and presented by world-renowned American scholar James Shapiro who re-examines the work of Shakespeare during the troubled first decade of the reign of King James.
Off By Heart, a national-scale project between BBC Learning and the RSC that aims to get schoolchildren engaging with the words of Shakespeare also introduces the season on BBC Two and Felicity Kendal explores the story of India's enduring love for Shakespeare, a story in which her own family have played an important part in Felicity Kendal's Indian Shakespeare Quest.
Historian and broadcaster Francesco da Mosto visits spectacular locations in Italy that fired the bard's imagination and there are also special editions of Antiques Roadshow and QI dedicated to the immortal bard.
And, in a 20-part series for BBC Radio 4, Neil MacGregor, the Director of the British Museum, looks at the world through the eyes of Shakespeare's audience by exploring objects from that turbulent period.
The website Shakespeare Unlocked, a series of digital resources for teachers and secondary schools, also accompanies the season.
Full programming beginning in April and May

The King And The Playwright: A Jacobean History
Felicity Kendal's Indian Shakespeare Quest
JB
Off By Heart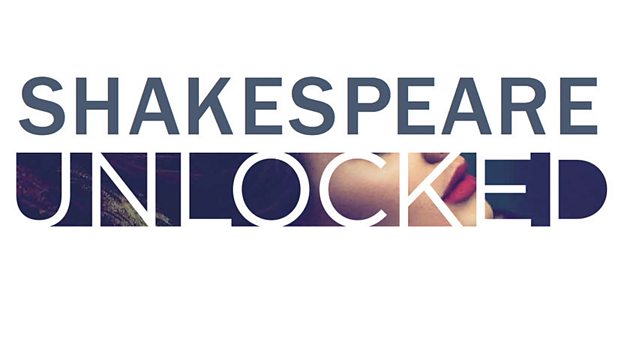 Off By Heart, a new documentary in which children from around the UK impressed judges by reciting their way through regional heats to a grand final hosted by Jeremy Paxman.
QI - Immortal Bard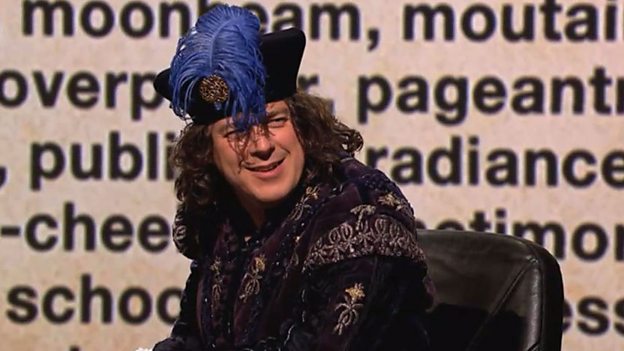 Stephen Fry asks panellists Sue Perkins, Bill Bailey and David Mitchell about words which first appeared in Shakespeare's plays, with much hilarity and pun making.
Search the site
Can't find what you need? Search here