bbc.co.uk celebrates 15 years online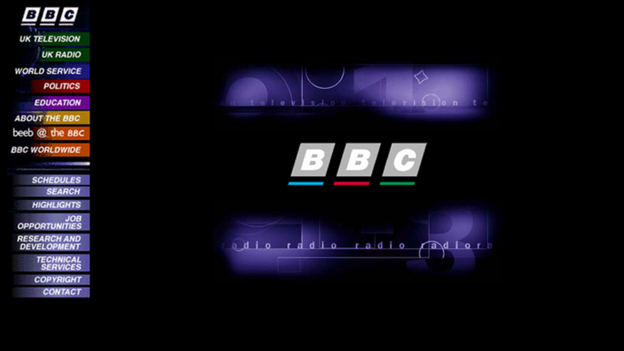 Date: 12.12.2012
Last updated: 18.03.2014 at 18.05
Today, Wednesday 12 December, the BBC is marking 15 years of BBC Online.
Since its inception, the BBC has led broadcasting innovation and was one of the first major organisations to develop a public-facing website. The BBC's first web pages were developed from 1994 onwards, and in December 1997, bbc.co.uk was officially launched.
A series of online interviews and videos mark the anniversary and explain the importance to the BBC, past and present.
Ralph Rivera, Director, Future Media explains that "the digital revolution fundamentally changed how our audiences access news, information and programmes," in a blog post for the anniversary.
Read Ralph Rivera's full blog here.
Ralph and colleagues Matthew Postgate, Controller, R&D; Victoria Jaye, Head of IPTV and TV Online; Daniel Danker, General Manager for Programmes & On-Demand; and Phil Fearnley, General Manager, News & Knowledge, BBC Future Media sum up their views on the importance of innovation to them and the BBC in the following video.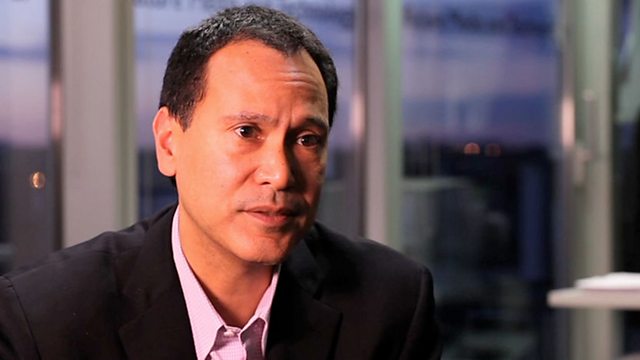 Innovation at the BBC
In an exclusive video interview with Lord Birt, BBC Director General (1992-2000), Birt talks about how he came to realise "These miraculous capabilities of the internet …" and its potential importance to the BBC.
Watch BBC History's interview with Lord Birt here.
The BBC has continued to innovate at the cutting edge of web design and development, from the BBC News site to BBC iPlayer, and is now available to audiences on four screens – the PC, mobile, tablet and internet connected TV.
From 3.9m UK adults per week in September 2002, today the BBC's website reaches around 22.7m UK adults per week (as of September 2012).
Last week, we surveyed a representative sample of 9,200 BBC website users, and asked them to choose from the top moments over the past 15 years of BBC Online. Of those asked, 50 per cent said their top moment was the launch of BBC iPlayer, 15 per cent chose the launch of the BBC website in 1997, 8 per cent said the BBC's first truly digital Olympics at the London 2012 Games this summer, and 5 per cent the launch of websites for children of all different ages – CBeebies and CBBC.
More information about 15 years of BBC Online and BBC News Online is available through the following links:
A gallery and timeline from BBC News Online highlights key moments in its history from its launch in November 1997.
Brandon Butterworth, Chief Scientist at the BBC, and the man who first registered the bbc.co.uk domain looks back at the early history of BBC Online over the first ten years: read Brandon Butterworth's blog here.
History of the BBC recalls the start of BBC Online by asking people on the street what they thought of those early webpages: bbc.co.uk/historyofthebbc
SB/IW

Search the site
Can't find what you need? Search here
Related Media Centre Links