The BBC at the Edinburgh International Television Festival 2012
Janice Hadlow - BBC Two
Date: 23.08.2012
Last updated: 18.03.2014 at 18.04
This year's Media Guardian Edinburgh International Television Festival will feature sessions with the Controllers of BBC One, Two, Three and Four. Full details of all BBC related announcements, including links to press releases and showreels will appear here.
I'm in Edinburgh at the moment for my 'Meet the Controller' session at the Television Festival, where I'm being interviewed by Lorraine Heggessey.
It's a chance to look back on what I think has been a really good year for BBC Two. The amazing resurgence in drama has continued with the success of The Hollow Crown which received some of the most wonderful reviews I've ever seen. And then we had Line Of Duty – the channel's best performing drama series since 2002...
Read Janice Hadlow's full blog here
You can see a sneak preview of the exciting drama that is coming up on the channel below and there's more information about more of BBC Two's new commissions in this press release.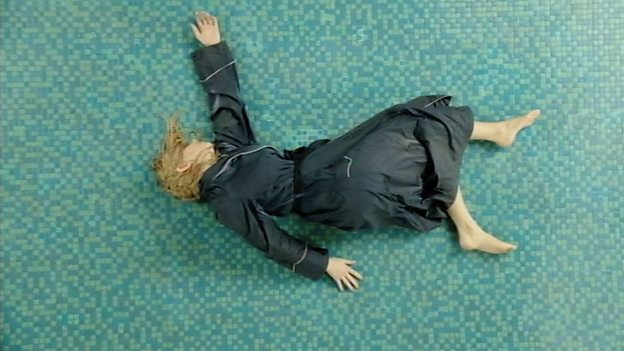 BBC Two drama showreel
Zai Bennett - BBC Three
The Media Guardian Edinburgh International Television Festival has kicked off and it's one of the few times in the year when the TV community takes time to discuss the challenges facing the industry.
I've now been the Controller of BBC Three for just over a year and my plans are taking a firm shape. It's been an amazing year in which we won two BAFTAs (for factual and drama series) and have just co-hosted the London Olympics out of which we are launching our biggest ever Autumn season. In a session earlier today I was interviewed about the year so far and my vision for the channel...
Read Zai Bennett's full blog here
Zai has also announced a host of new shows for the channel in this press release.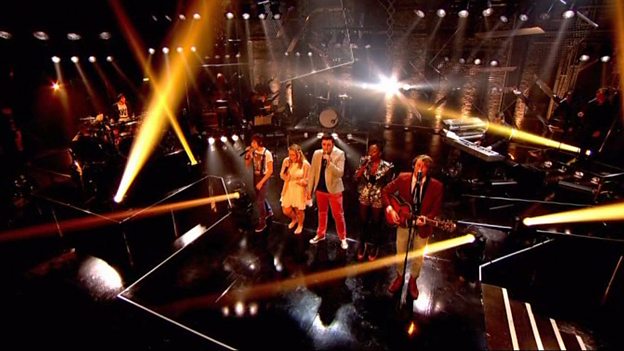 BBC Three new programming showreel
Danny Cohen - BBC One
BBC One Controller Danny Cohen says: "It's a huge privilege to run Britain's most-watched channel, and I'm greatly enjoying my time at BBC One. There's always plenty to do though and my focus in the coming months is on consolidating BBC One's position as the home of the biggest and best programmes - whilst at the same time continuing to develop the channel as a place where we take experimental risks and develop new talent.
"The new programme commissions I am announcing today across Comedy, Drama, Factual and Entertainment underline this creative strategy - with its aim to combine the biggest programmes with the kind of commitment to risk and new talent not normally associated with mainstream channels."
Read the full press release announcing a host of new commissions for the channel here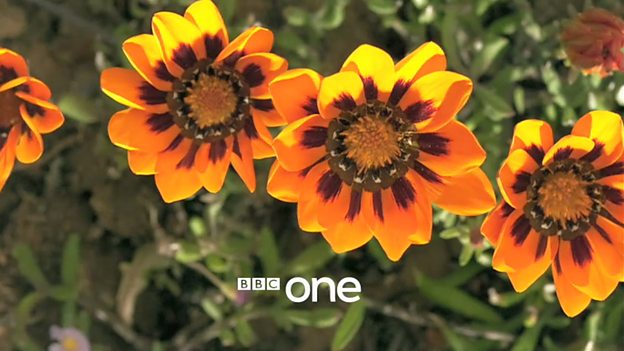 BBC One new programming showreel
Richard Klein - BBC Four
I'm currently at Edinburgh where I'm taking part in a Meet the Controller panel session with Muriel Gray.
It was a chance to look back at what has been a great year for the channel. Looking ahead, there's much more to come and the announcements I'm making today show the confidence and ambition of the channel.
I talked about a number of new commissions in my session, including a major partnership with the Royal Institute of British Architects to a celebration of the golden age of the album from Danny Baker and seasons exploring the curious world of insects and Britain's foodie history.
Take a glimpse here at what's in store:
Read the full press release announcing a host of new commissions for the channel here
Read Richard's blog in full here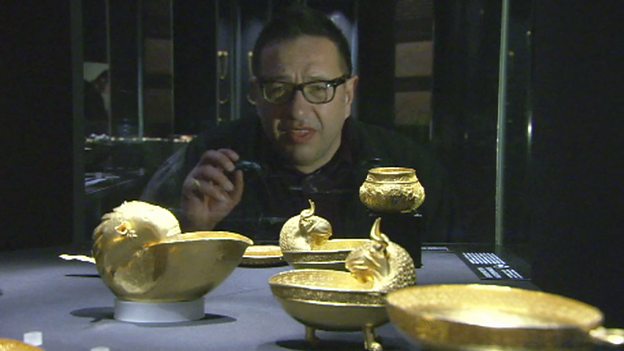 BBC Four new programming showreel