Feature: BBC One Controller Danny Cohen on a big year for the channel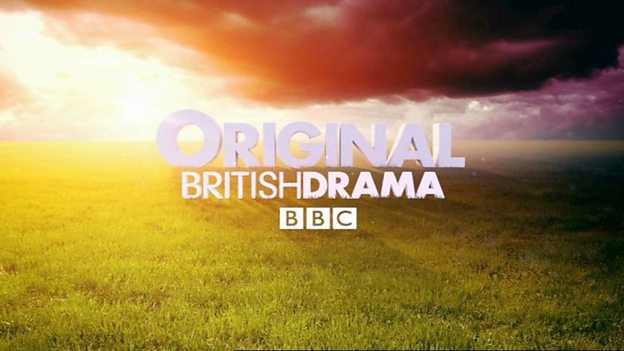 Date: 19.01.2012
Last updated: 18.03.2014 at 18.11
Thanks for taking the time to find out more about BBC One's plans for 2012. It is no exaggeration to say that 2012 is a huge year for BBC One - perhaps the biggest in its history.
The Olympics, The Diamond Jubilee, and The European Championships are going to make it a year of major national events like no other – and BBC One will be right at the heart of the action.
I'm very excited about the role BBC One will play in the unfolding of these momentous events. The Channel is often at its most powerful when it draws the nation together and delivers high-quality coverage of the Nation's biggest moments. We will be working hard in the coming weeks and months to deliver this for audiences, whether it be outstanding Olympics' coverage or the grand occasions of State during the Diamond Jubilee.
I want 2012 to be remembered as one of the most special years in BBC One's history.
To achieve this we need to make sure that it is an outstanding year beyond the big events and right across the broad range of the Channel's output – from Drama and Comedy, to Factual, Current Affairs and Entertainment.
The last few months on BBC One have delivered quality and impact in a way audiences have really appreciated. Frozen Planet has proved to be one of the most successful and loved series of the last decade, Strictly Come Dancing had a stellar year, and Great Expectations enjoyed great acclaim over the Christmas period. 2012 has also started brightly with Call The Midwife gaining the largest audience for a drama launch on BBC One in the last five years.
It is our job now to maintain that momentum.
At the heart of this will be a major refreshment of BBC One's Drama offering in 2012, with over twenty new drama commissions slated to transmit.
This is an unprecedented injection of fresh energy and creativity in to BBC One's drama output, and reflects Ben Stephenson and my desire to offer audiences the most vibrant and original home-grown drama in Britain.
You can see clips from some of these new dramas alongside this blog. I hope they reflect the potent mix of contemporary and period pieces we have to offer in the coming months - from the beautifully delivered and emotionally compelling Call The Midwife and Birdsong, to the modern-day energy of The Syndicate, Prisoners' Wives and Inside Men.
We also have plans for a wide range of Factual projects to stimulate and delight audiences.
In Natural History, we will launch a major new innovative project - Planet Earth Live - that will tell the global story of animals around the world at a key moment in the breeding season.
In History, Jeremy Paxman returns to BBC One with a major new landmark series - Paxman's Empire, and we will tell the story of Bomber Command with the help of Ewan and Colin McGregor.
In Documentaries, BBC One has two Seasons planned for the coming months - a Disability Season, and a Crime Season that will include a close look at the work of Forensics and new police capture techniques.
In popular science, we will offer Super Clever Animals - a series with amazing insights in to the human-like intelligence of some extraordinary creatures; whilst Britain's Favourite Supermarket Foods will unlock the scientific secrets of the products we buy most often.
Finally, it's a big year for Entertainment on BBC One. Strictly Come Dancing will return in the autumn, and before that BBC One will launch The Voice - a new talent competition led by an all-star cast of musicians - Sir Tom Jones, Jessie J, Danny O'Donoghue and will.i.am.
I hope you find plenty to enjoy on BBC One in the coming months. Our aim is to deliver something for everyone - and to make the good popular, and the popular good.
Danny Cohen, Controller, BBC One
BBC Drama trail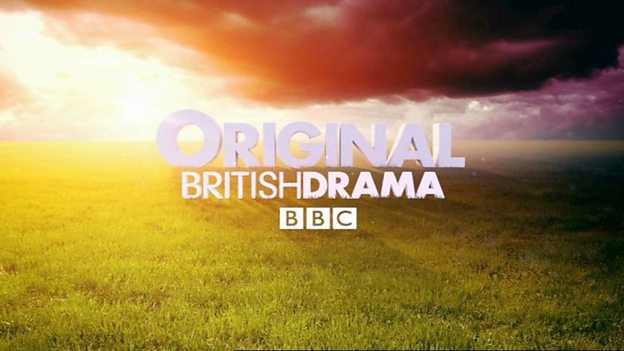 BBC Drama in 2012
London 2012 trail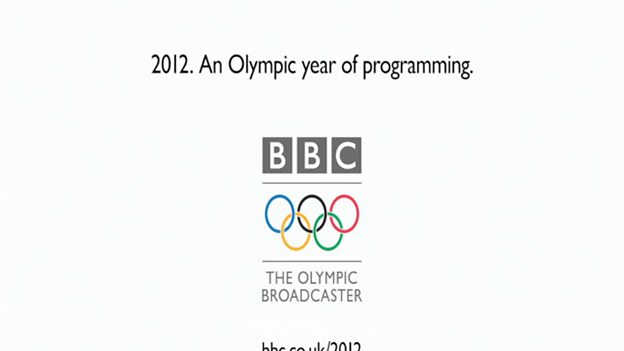 BBC's coverage of London 2012
Birdsong trail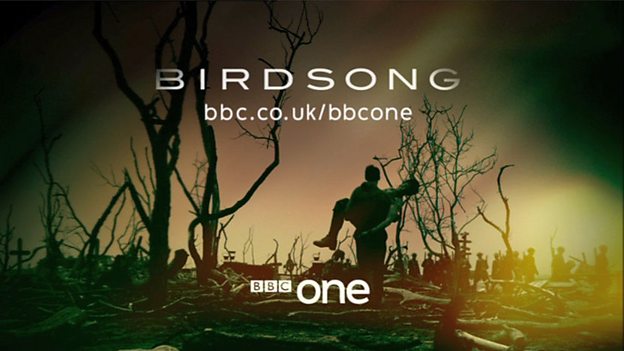 BBC One's adaptation of Sebastian Faulks' modern classic
Prisoners' Wives trail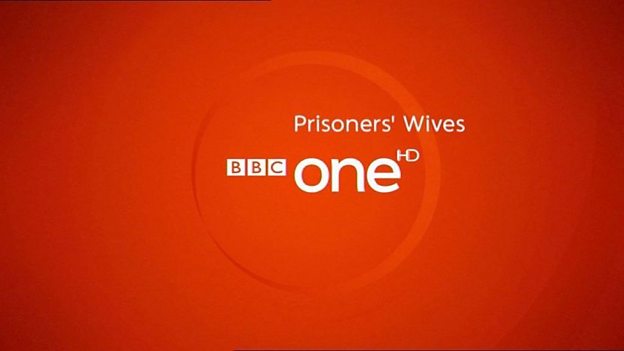 Drama series telling the story of four women, each struggling to cope with a significant man in her life serving time in prison
Inside Men trail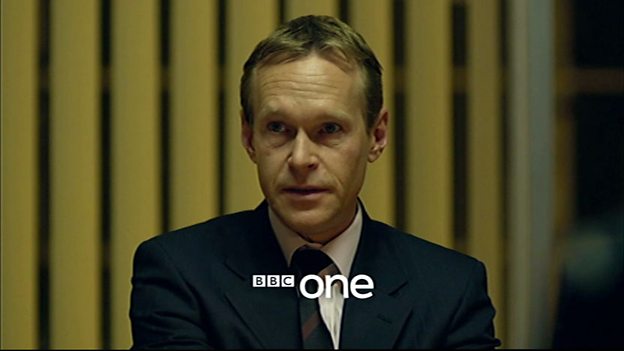 The story of three employees of a security depot who plan and execute a multi-million pound cash heist, written by Tony Basgallop
Room 101 trail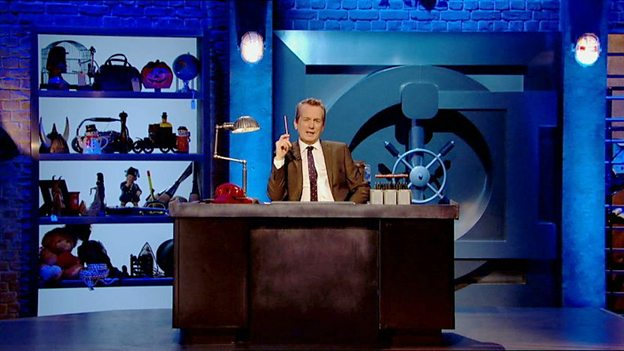 Room 101 returns in a prime-time slot for BBC One with new host Frank Skinner
Search the site
Can't find what you need? Search here