New jingles for Radio 2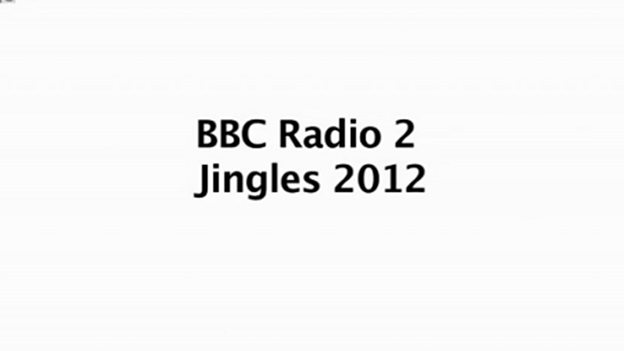 This is our most collaborative approach to jingle-making at Radio 2 to date and it's fantastic to have the opportunity to tap into the wealth of musical talent within our on-air line-up."

Bob Shennan, Controller, Radio 2 and 6 Music
Date: 06.07.2012
Last updated: 18.03.2014 at 17.55
BBC Radio 2 presenters Huey Morgan, Paul Jones and Clare Teal have all played their part in the recording of a brand new package of jingles for the station.
The new sound will be unveiled on the Chris Evans Breakfast Show on Monday 16 July and will feature The London Community Gospel Choir and the BBC Concert Orchestra.
Almost 40 new jingles have been produced by Wise Buddah Jingles and Music Imaging, drawing on the talents of Fun Lovin' Criminal Huey Morgan on guitar, blues legend Paul Jones on harmonica and vocals from jazz singer Clare Teal. UK soul queen Beverley Knight also lends her vocal talents to the new sounds.
It is the first time that presenters have been used in such a way and the first time in 14 years that jingles have been recorded on this scale, with over 100 musicians and singers contributing - including some of the UK's leading session players such as Robbie McIntosh, Craig Blundell, John Parricelli, Ian Thomas and Jamie Talbot.
The Orchestral and Big Band sessions were recorded at the legendary Angel Studios in North London, under the supervision and baton of Musical Director Cliff Masterson, whose impressive credits in pop and classical music include Kylie Minogue, Leona Lewis and Il Divo. Cliff will be working again with the BBC Concert Orchestra when he conducts Kylie Minogue's set at the Proms in The Park in September.
Bob Shennan, Controller Radio 2 and 6 Music, said: "This is our most collaborative approach to jingle-making at Radio 2 to date and it's fantastic to have the opportunity to tap into the wealth of musical talent within our on-air line-up. I'm delighted that some of our presenters are part of the new sound of the station, alongside the amazingly versatile BBC Concert Orchestra, in a range of jingles that showcases the diversity of what Radio 2 has to offer."
AF2
Search the site
Can't find what you need? Search here