THE BBC LEARNING ENGLISH APP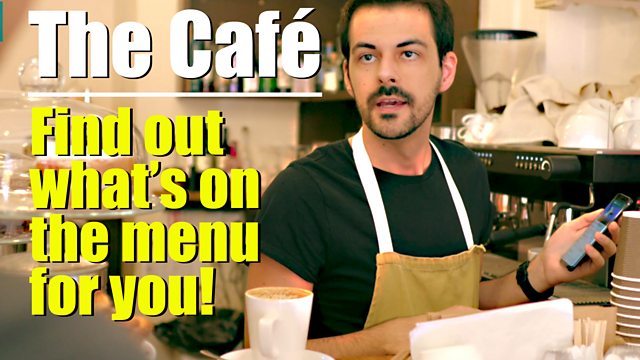 ABOUT OUR APP
The official BBC Learning English app brings together all of your favourite lessons and presenters in one fantastic, simple-to-use package. It's the best way to keep your English up to date! Whether you want to study grammar, improve your pronunciation, develop your English through topical news stories or learn the latest phrases to use in your everyday conversations, our app has the series for you.
Take us with you; we'll always be there to help you become a brilliant English speaker.
Download the app to your mobile phone now:
Android users click here
iOS users click here
Learning English
The best way to learn a language to is to practise a little bit every day. Our app helps you do that with daily updates of amazing, fun and topical lessons, transcripts and quizzes. Watch your English grow!
Features that will help you learn
Watch or listen to each programme without using the text support. Then watch or listen again using the built-in transcripts and subtitles. Once you've practised your listening and reading skills, use the quizzes to test your understanding. The app will remember your scores so you can keep trying until you get the result you want.
On iOS, when you're listening to an audio lesson, the programme will keep playing in the background even if the screen is turned off. So you can be on the bus, travelling by train, flying, walking, running or even swimming* and still have the perfect lesson in your ear. This functionality will be added to Android in the near future.
*This feature requires a waterproof phone
Other Features
Lessons available first on this app – even before our website
New lessons daily
Notifications to help you continue your learning
Easy-to-find programmes listed by series name or category: (Everyday English, Learn English with the News, Business English, Grammar, Vocabulary and Pronunciation)
Follow your favourite series
Share your favourite programmes to your social networks, or email/SMS to a friend
Which programmes are available?
All of our most popular programmes are here, including
The English We Speak
6 Minute English
English at Work
English in a Minute
The award-winning Tim's Pronunciation Workshop
LingoHack
News Review
And many more
Publishing schedule
Monday
The English We Speak
6 Minute Grammar
Tim's Pronunciation Workshop
Tuesday
News Review
English at Work
Wednesday
Lingohack
How To
6 Minute Vocabulary
Thursday
6 Minute English
Sounds of English
Friday
English in a Minute
The Grammar Gameshow
THE DAILY VIDEO - Sports idioms quiz!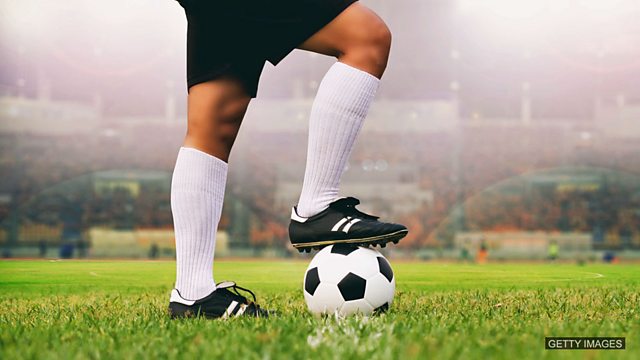 Follow our courses