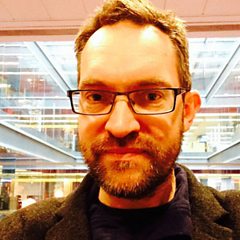 What do you do, exactly?
I'm a Producer, so my role is to come up with ideas, create content for our website, present and edit programmes. A bit of everything really!
How long have you worked for BBC Learning English?
I have been with the department since 2010. Before that I was making radio programmes for children which was a lot of fun.
What other languages can you speak?
Some French and I can just about order a coffee with milk in Spanish. Sometimes I struggle to speak English!
What's your favourite website (other than Learning English)?
I actually find the main BBC website a great place to discover all kinds of things, such as the news, weather, travel and even recipes.
What's your earliest memory?

When I was very young, the dustmen who used to empty our rubbish bins, would let me sit in their lorry while they collected the rubbish. It might sound strange but it was a big adventure then!
Have you met anyone famous?

I met the Queen once when she opened our new studio and I interviewed Paul McCartney many years ago, when he was campaigning to save his local hospital from closing.
Where's your favourite place, and why?
I have many - I have travelled to many parts of the world and different places have different memories for me. However, I love great scenery so I particularly like New Zealand and I love islands too so I love the Cook Islands in the Pacific.
What would you be doing now, if you didn't work for BBC Learning English?
Travelling - there is so much still to see.
Our awards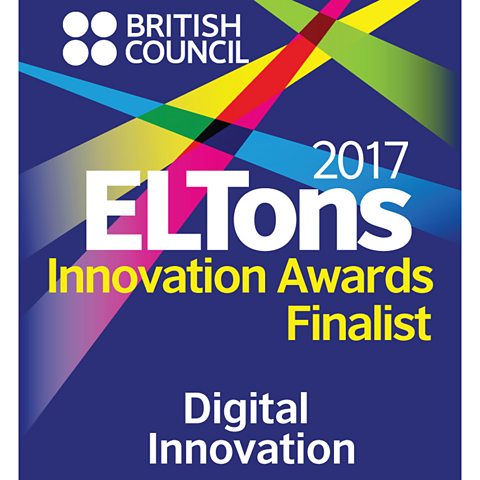 ELTons 2017 Finalist:
Digital innovation – News Review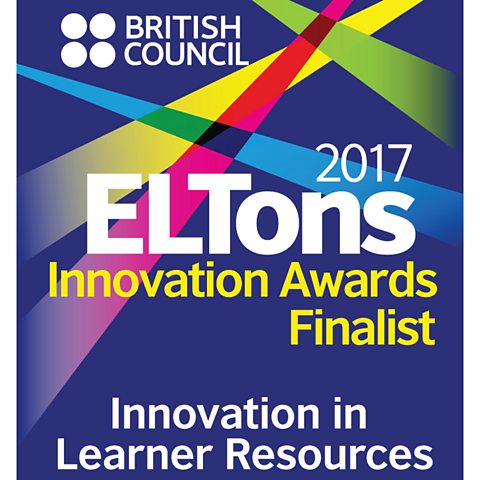 ELTons 2017 Finalist:
Innovation in learner resources – Shakespeare Speaks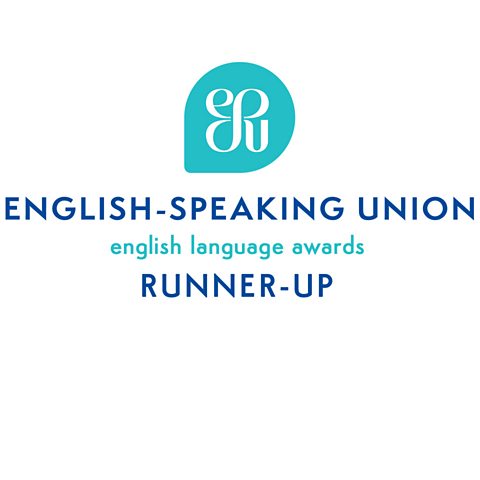 ESU 2016 Runner-up - Resources for Secondary and Higher Learners:
Shakespeare Speaks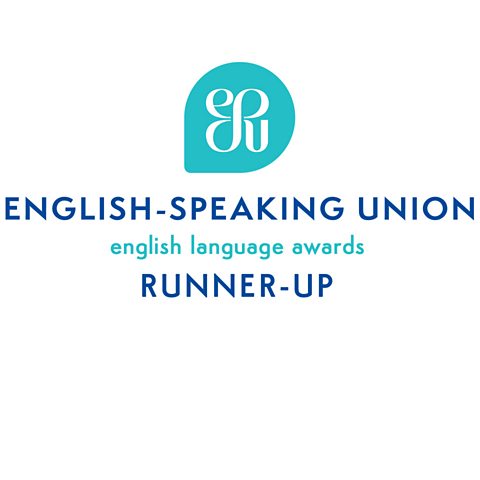 ESU 2016 Runner-up - The President's Award for New Technology in English Language Teaching:
English My Way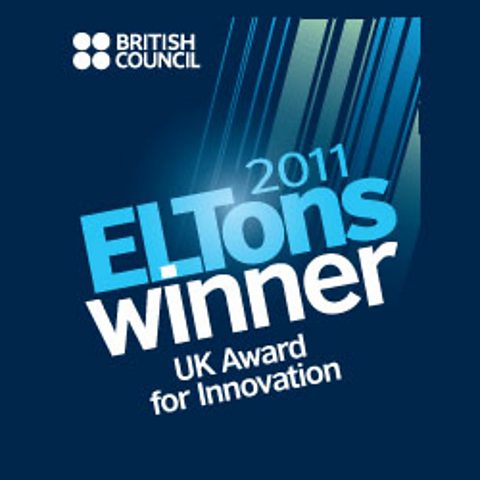 ELTons 2011 Winner:
Rinku's World and BBCe!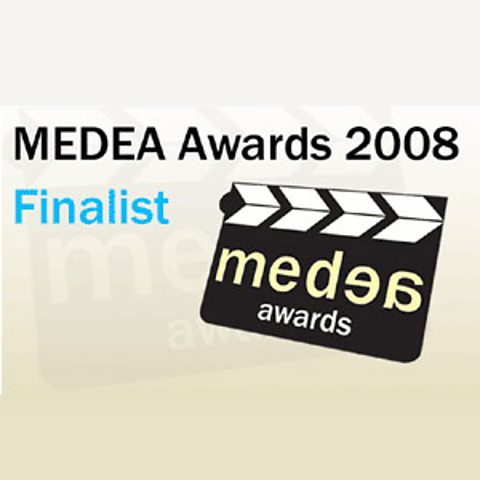 Medea 2008 Finalist:
Pronunciation Tips
Latest Content
Is talking on the phone embarrassing?