6 Minute English
Средний уровень
Our long-running series of topical discussion and new vocabulary, brought to you by your favourite BBC Learning English presenters.
From the archives
All 6 Minute English programmes pre-September 2014 can be found here.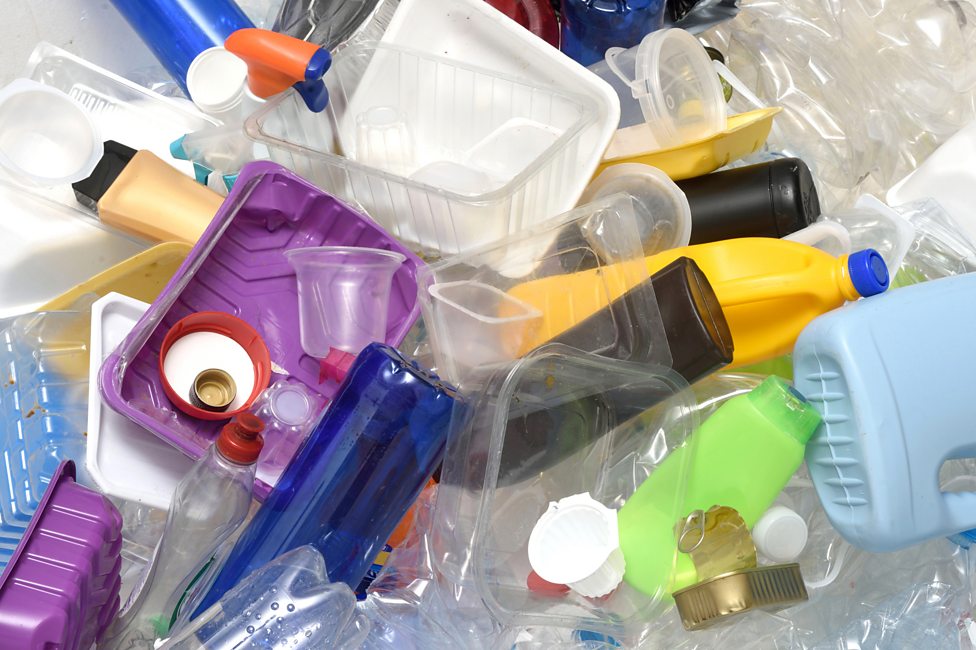 Episode 181011 / 11 Oct 2018
Could we live without plastic? We discuss the issues and the progress that's being made.