جلسه

5
Set sail for adventure
The Race Episode 2: Will it be plain sailing for Phil in his 80 day challenge? Plus, find out what you've learnt from unit 2 in our weekly quiz.
The Race: Episode 2 - Phil's Audio Diary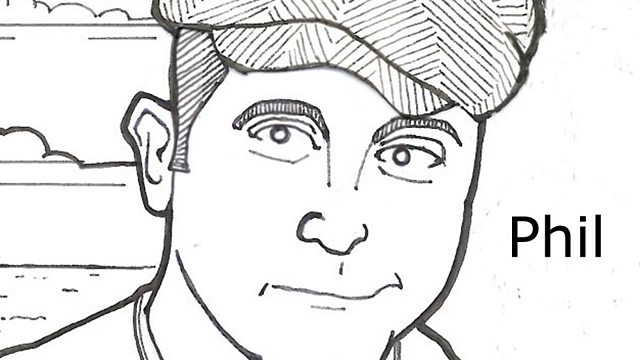 This week, Phil sets off on his round the world challenge. You can hear a summary of what happens here but if you don't want to know what happens, listen to the whole of episode 2 first on the next page.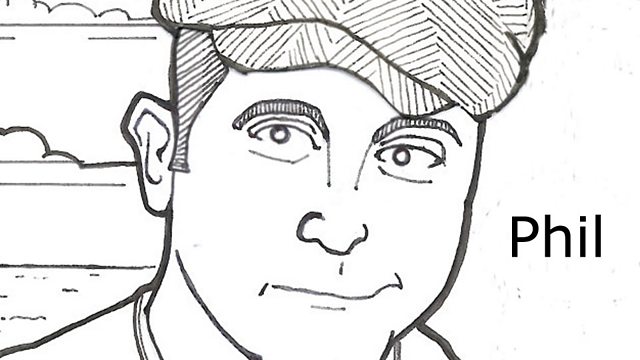 نشان دادن متن
پنهان کردن متن
Dear Diary,
I have accepted this silly challenge to sail around the world in 80 days.
I am on the yacht called Mermaid and I am not alone. My office assistant and good friend, Pete, has joined me. I have given him the nickname 'Passepartout' because he goes everywhere with me! He's a good sailor too.
But there is a problem. I have discovered a leak in the yacht and we must head for port before we sink.
Download
You can download The Race - audio diary from our Unit 2 downloads page. (size 1MB)
Next
Now listen to the whole of episode 2 of The Race.
واژه های تازه این جلسه
seasick
feeling ill, vomiting or feeling you are going to vomit or be sick because of the movement of the ship or boat you are travelling in

stern
the back end of a ship or boat

galley
the kitchen in a ship, boat or plane

berths
beds in a ship, boat or train

plain sailing
an expression that means a job or task is going well, easily, without problems