2
Unit

2: Shakespeare Speaks - the extras

Session

3

You've watched our quirky animations, laughed at our hilarious scripts and filled your vocabulary with wonderful Shakespeare phrases... but you still want more? Well you're in luck! Join us for some extra special behind-the-scenes videos.
Activity

1
Behind the scenes: Actors in the studio
A recording session at the BBC
In this video we join our fabulous cast as they act out a scene from Shakespeare Speaks: All that glisters is not gold.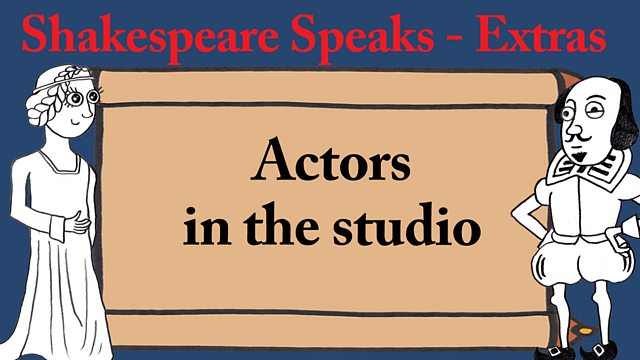 Session Vocabulary
For more great Shakespeare content visit our partner, The OU

____________________

Shakespeare Speaks is a co-production between BBC Learning English and The Open University