Session

5

Episode 3: Batten down the hatches! How will the crew weather the storm? Plus, find out what you've learnt from unit 3 in our weekly quiz.
The Race: Episode 3 - Phil's audio diary
The challenge has begun and already Phil and his sidekick Passepartout have run into trouble. Their yacht is leaking – will they get to dry land to get it fixed before they sink?
You can hear a summary of what happens here but if you don't want to know what happens, listen to the whole of episode 3 first on the next page.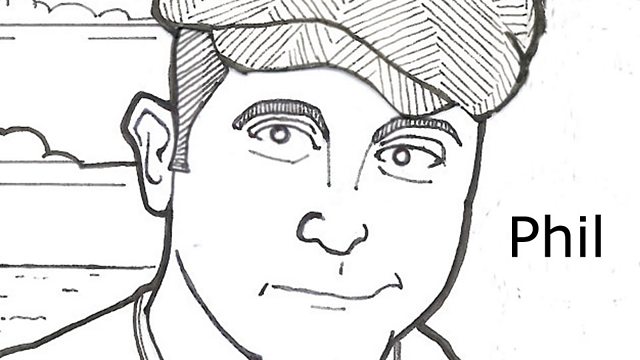 Show transcript
Hide transcript
Dear Diary, we got to the Cape Verde islands and we didn't sink. Our boat was fixed and we headed out into the Atlantic Ocean. What a big place it is!
We heard a storm warning on the radio and had to change direction towards Sao Tome. The waves were very big and we almost hit the rocks but a woman on the rocks helped us get into the harbour. Her name was Sophia; she was from the UK and she had a very sad story to tell us.
We said we would take her home with us if she helped out on the yacht. Luckily, she's a good sailor. We ate bobofrito and drank delicious hot chocolate. Our trip is getting very exciting.
Download
You can download The Race - audio diary from our Unit 3 downloads page. (size 2MB)
Next
Listen to the whole of episode 3 of The Race.
Session Vocabulary
menacing - scary, threatening

depression - (in weather) an area where the air pressure is low, bringing cold and wet weather

gale force - strong and damaging (wind)

waterproof - does not allow water in; is not damaged by water

shelter - to find or stay in place where a person or thing is protected from bad weather