Friday Phrase
Intermediate level
Friday Phrase is our weekly text series where we help you learn a new phrase. You will find out what the phrase means and how to use that phrase in your everyday conversations. Read the text and then try to use the phrase at least once during the same day.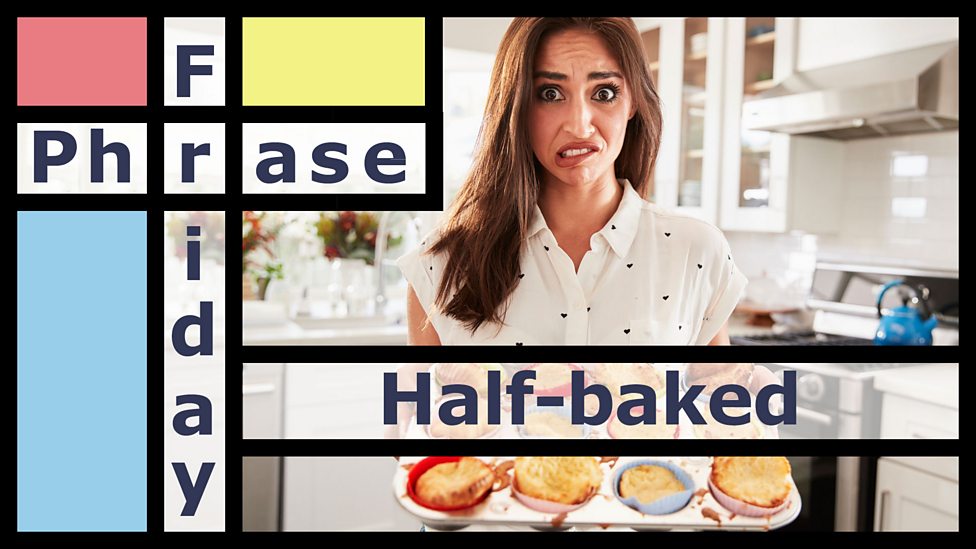 Episode 191115 / 15 Nov 2019
Had an idea not properly thought through? This phrase's for you!