Dramas from BBC Learning English
Intermediate and above level
Bookmark this page so that you can find and follow all of our dramas.
Dramas on this page include The White Elephant, serving up lots of functional English phrases as it follows the story of a brand new restaurant and the people who work there. Will they ever have any customers?
You can also listen to our versions of: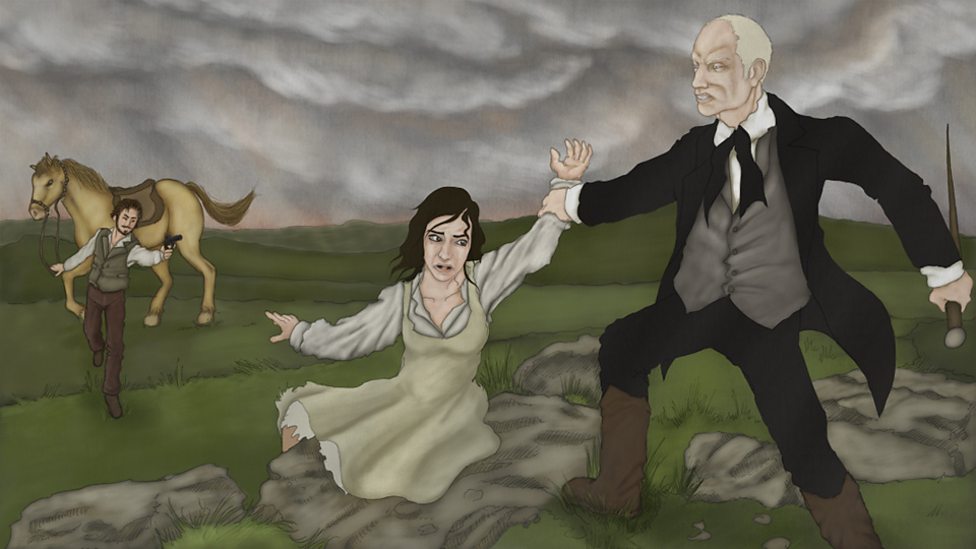 Episode 170623 / 23 Jun 2017
The Vicar of Altarnum knows the awful truth about who killed Mary's uncle and aunt. She has a dangerous journey ahead now, but help comes from an unexpected place.