Dramas from BBC Learning English
Intermediate and above level
Bookmark this page so that you can find and follow all of our dramas.
For Spring 2017 we're giving you the chance to enjoy our drama, The Race, again. Every Friday you can catch up with Phil and his friends as they attempt to sail around the world in just 80 days.
Other dramas on this page include The White Elephant, serving up lots of functional English phrases as it follows the story of a brand new restaurant and the people who work there. Will they ever have any customers?
You can also listen to our versions of: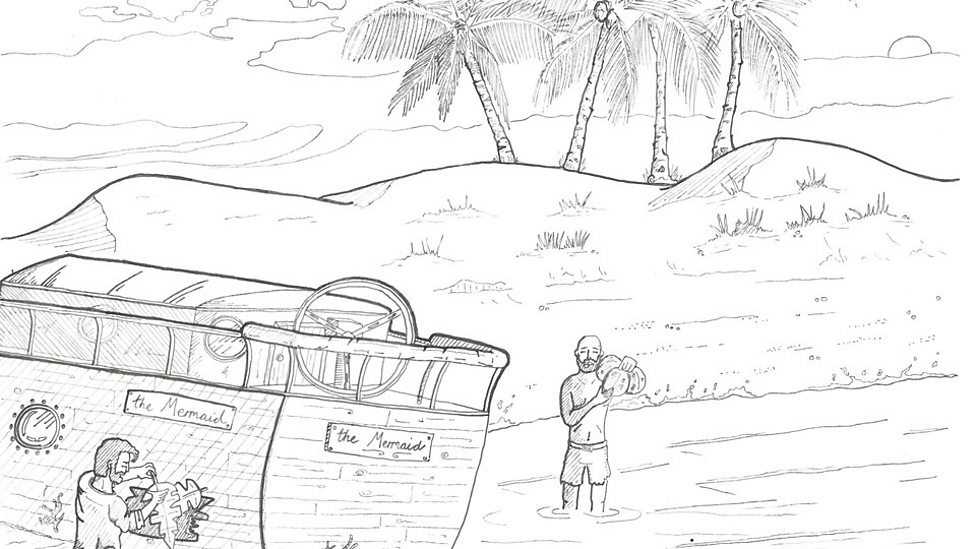 Episode 170324 / 24 Mar 2017
Phil, Passepartout and Sophia have all fallen asleep while at sea! There's a loud bang – what's happened? Listen to episode seven of The Race to find out!