6 Minute English
Intermediate level
Our long-running series of topical discussion and new vocabulary, brought to you by your favourite BBC Learning English presenters.
From the archives
All 6 Minute English programmes pre-September 2014 can be found here.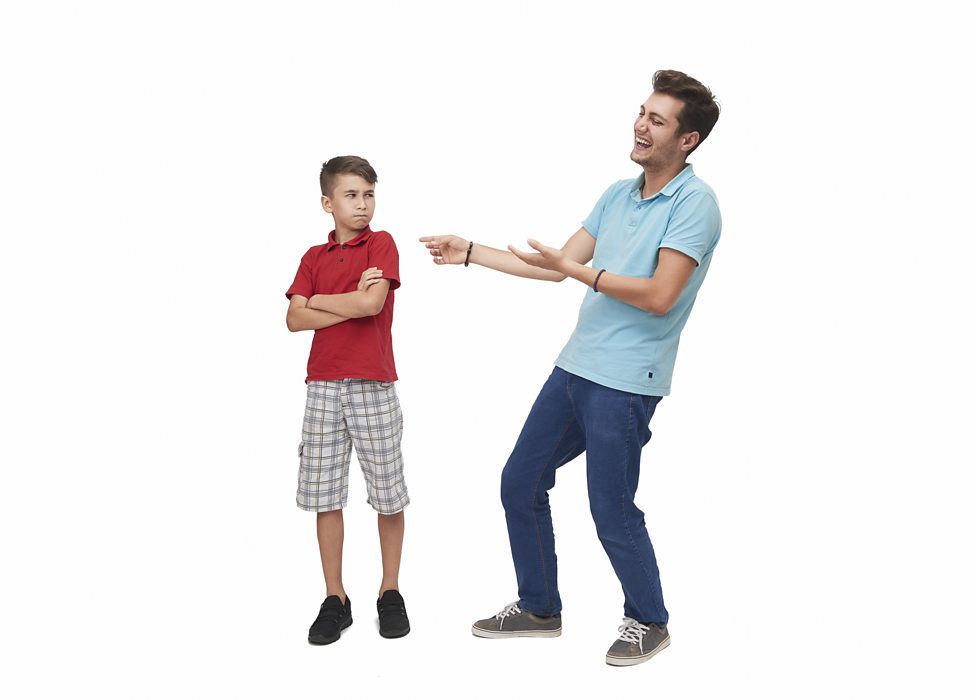 Episode 190110 / 10 Jan 2019
What's the positive side of feeling good when bad things happen to people you envy?