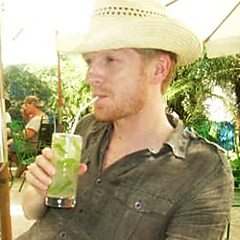 What do you do, exactly?
I'm a Team Leader here at BBC Learning English. What does that mean? I make some of the programmes, such as The Teacher videos, but also get to do the boring admin as well!
How long have you worked for BBC Learning English?
Since 2006, though I've been at the BBC since 2002. I started out as a news journalist in local radio. Before that, I taught English in Poland, the Czech Republic, Spain, Japan and the UK.
What other languages can you speak?
I have the broken remains of various half-learned languages floating around my brain: these include Spanish, Czech and Japanese.
What's your favourite website (other than Learning English)?
I have a love/hate relationship with Facebook. It's great to follow what my friends around the world are up to but is also horribly addictive and a total waste of precious time.
What's your earliest memory?
3am this morning. My kids wake me up a lot.
What's your most embarrassing experience?
Getting some very crucial details of a very serious court case completely wrong in a news bulletin I read out on live radio. I hope nobody heard.
Where's your favourite place, and why?
A good pub with old friends. It's an unbeatable combination.
What would you be doing now, if you didn't work for BBC Learning English?
Be in a good pub with my old friends.
Our awards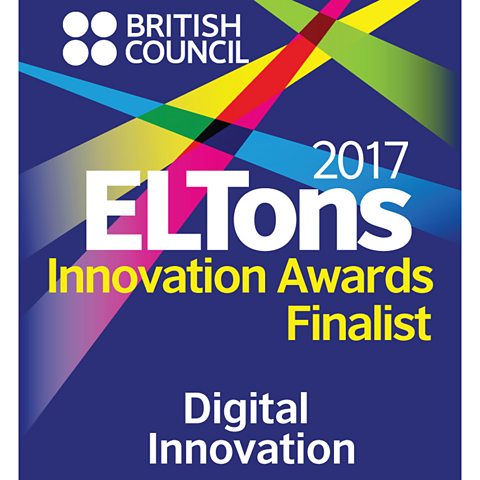 ELTons 2017 Finalist:
Digital innovation – News Review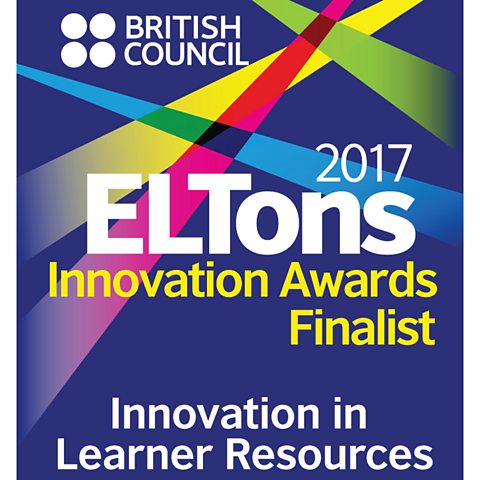 ELTons 2017 Finalist:
Innovation in learner resources – Shakespeare Speaks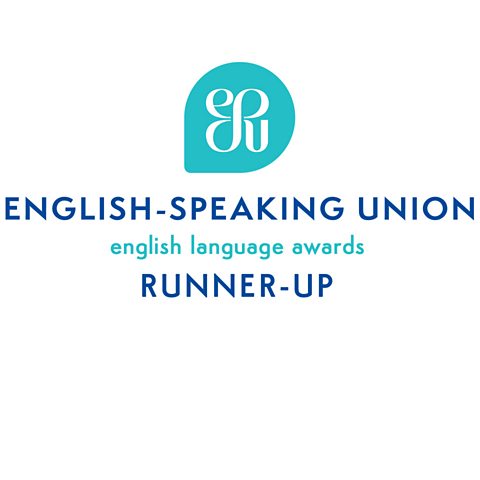 ESU 2016 Runner-up - Resources for Secondary and Higher Learners:
Shakespeare Speaks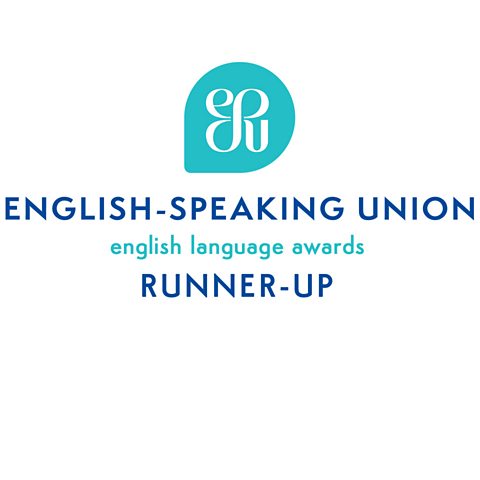 ESU 2016 Runner-up - The President's Award for New Technology in English Language Teaching:
English My Way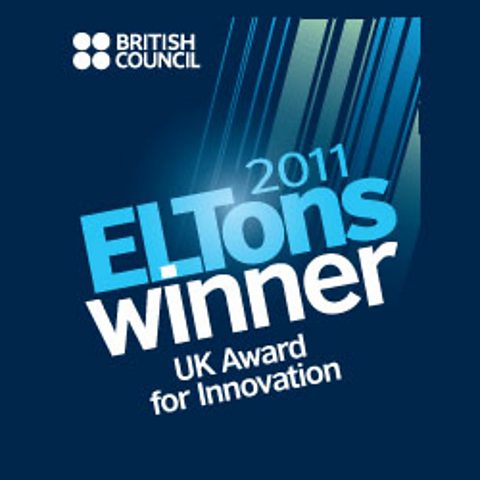 ELTons 2011 Winner:
Rinku's World and BBCe!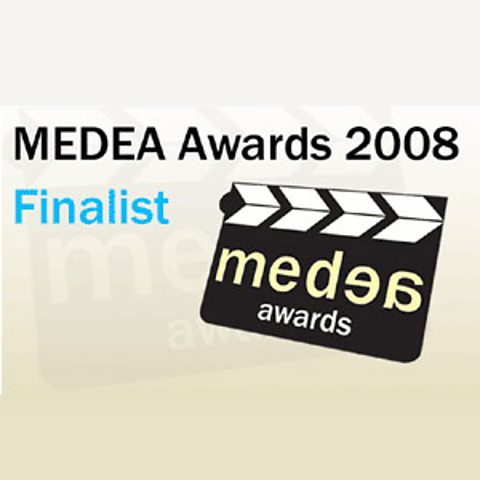 Medea 2008 Finalist:
Pronunciation Tips
Latest Content