Session

1

Time to meet three happy couples who are planning the biggest day of their lives: their wedding day! And as we hear from them, we'll look at some different ways to talk about the future.
Activity

2
Pronunciation: 'Gonna'
What are you gonna do?
In this unit, the phrase going to will appear many times.
But do you know how to say it in spoken English? Join Emma to find out.
Watch the video and complete the activity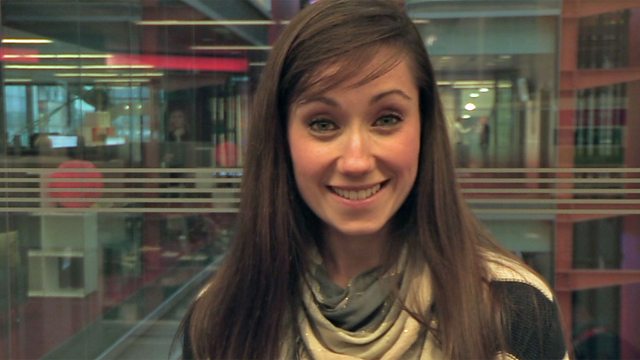 Show transcript
Hide transcript
Hello, Emma here with another pronunciation tip.
The phrase going to is often used to talk about the future.
However, in normal, spoken English, we often use gonna, gonna.
And that's it! Going to, gonna. I'm gonna have some lunch now! See you later.
Next
Have you heard gonna before? Now, it's time to meet three couples talking about their wedding plans. Listen out for some of our wedding vocabulary - and for gonna.