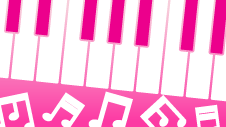 These short music clips are intended to illustrate aspects of music identified in the National Curriculum for Music at Key Stage 2.
They've been selected from a wide range of sources, including different genres, time periods and geographical locations.
The clips are intended for use as part of a music lesson and can be integrated in any way that is appropriate for your group.