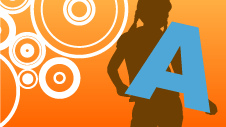 School Radio offers a number of teaching resources to support the primary English curriculum at Key Stage 1 and Key Stage 2.
Programmes target the key learning objectives of the curriculum and the National Literacy Strategy framework, with activities related to the Word, Sentence and Text level work.
All of the School Radio resources for English also have this purpose in common: to exploit the magic of audio and stimulate the imagination of the listener.