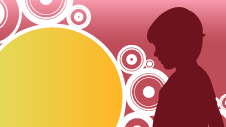 Ben Faulks presents the autumn assembly series 'Something to Think About' for children aged 5 - 7. Each programme includes a story, song, a reflection / prayer and opportunities for discussion.
Each programme is accompanied by a focus image for use in the classroom.
There is also a set of Teacher's notes which include suggestions for follow-up activities.