Using Domesday
Explore, compare and share the Domesday Reloaded archive
On the Domesday Reloaded website you'll find access to all the original pictures and text that were included on the 1986 Disc. Browse the map, search for a location you know, or try finding articles about something you remember.
Please note: Domesday Reloaded is now closed to 2011 updates.
You may be reading a copy of this site in The National Archives' UK Government web archive. To contact the BBC, try the following URL:
bbc.co.uk/feedback
Because of the way web archiving works, the 2011 search function on the Domesday homepage will not work in the UK Government Web Archive, and neither will the film on the "Story of Domesday" page.
The UK Government Web Archive has a full text search facility, which searches across all the websites in the collection. This can be found at
http://collections.europarchive.org/tna/adv_search/
Content is also accessible via major internet search engines.
A brief word about "D-Blocks"
The D-Block number makes up the unique URL for each bit of the survey.
There were three different map grids used in 1986 - the Irish grid (NI), the French (CI), and the British (GB) Ordnance Survey. These form the prefixes to the "D-Block numbers". The numerical part comes from the Ordnance Survey Eastings and Northings of the bottom left corner of a block.
For example, the village of Buchlyvie sits in the middle of D-Block GB-256000-693000. So it is on the GB grid, and the bottom left corner lies at 256 east and 693 north. It's URL is
www.bbc.co.uk/history/domesday/dblock/GB-256000-693000
Each D-Block is 3x4km so the next block up from Buchlyvie is 693+3=696 north. The next block east similarly is 256+4=260 east.
-----------------------------------------------------------------------------------------------------------
Thanks to everybody who took part.
The following text appeared on the Domesday website from May-October 2011.
-----------------------------------------------------------------------------------------------------------
Send us your photographs, stories and comments
It's easy to send updated pictures and stories to the Domesday Reloaded website, simply search for your dblock square on the homepage using postcode or place name, click on the text or picture to update and then click on the 'update this...' link. Fill in the form details and we'll do the rest.
You can also send us comments by using the 'contact us link' on any dblock square. A selection of comments, stories and pictures will feature on the Domesday Reloaded blog.
Whatever you send us, you'll be asked to confirm that you own the copyright to all the material, and that you're happy for it to be included in Domesday Reloaded, so that future historians or researchers - maybe future generations of your own family - can have full access to this powerful resource.
We'll ask for your contact details in case any of the BBC's programme makers want to get in touch but we won't pass them on to any third parties.
Download Domesday Reloaded activity packs
We've created a selection of free Domesday Reloaded information and activity packs for you to download and print. Whether you're a community organisation or just going out on your own to update a dblock, you can download, print and take these guides with you.
You will need Adobe Acrobat Reader to download these files. Find out how to download Adobe Reader here.
Explore your square:
Print off the three pictures from your D-Block and attach them to this document. Find the locations and, using the print outs to match up the view, re-photograph the scene.
Community group pack:
Download this colourful fold out resource if you are a community group working with the public. It contains information about Domesday, branded photo frames to display pictures from your square and group activity ideas.
1980's reading list:
The 1980s were an excellent decade for fiction; download this guide for a few suggestions of popular books from that era.
Compare the Then and Now
Help us to identify the changes that have taken place over the last 25 years and build a picture of what it's like to live where you do today.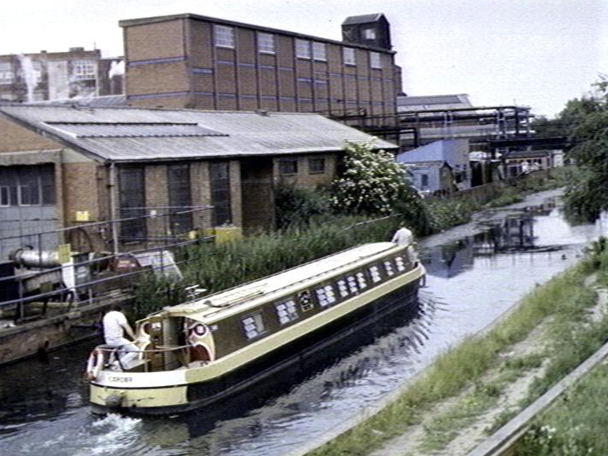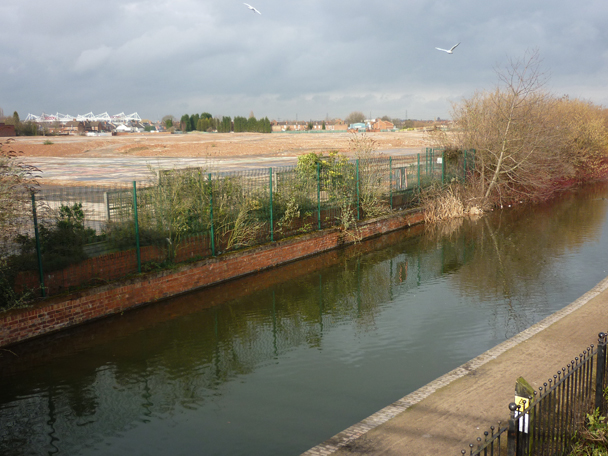 Here are some ideas for spotting the changes:
1. Rural landscapes have changed...
...buildings demolished, estates built, farming practices changed. What was the land used for in 1986 and what is there now: fields or buildings, derelict wasteland or wildlife meadows?
2. Technology has changed...
...in a remarkably short while, our use of communications and media has utterly transformed. Computers, phones, television, and transport are all different. What can you see in your square now, phone boxes or mobile phone masts, TV aerials or satellite dishes?
3. Society has changed...
...do we get together like we used to? What do we wear? How do we play? What community groups do we belong to? Do the generations mix as much these days and what is it like to be elderly now compared to then?
4. Work has changed...
...how do most people make a living in your block now? Have the days of the pit or the factory gone? What new industries, if any, have taken their place?