1.
Storm in a teacup
Britain is a nation of tea lovers – 76% of us drink at least one cup every day. Yet we can't seem to agree on the best method to make it.
From the type of tea to use, to how long to brew it, and if (or when) to add milk – everyone's got their own opinion on how to make a great cuppa. But using scientific analysis, can we find a definitive answer?
Discover four simple steps to transform your daily brew into the perfect cup of tea.
2.
A national obsession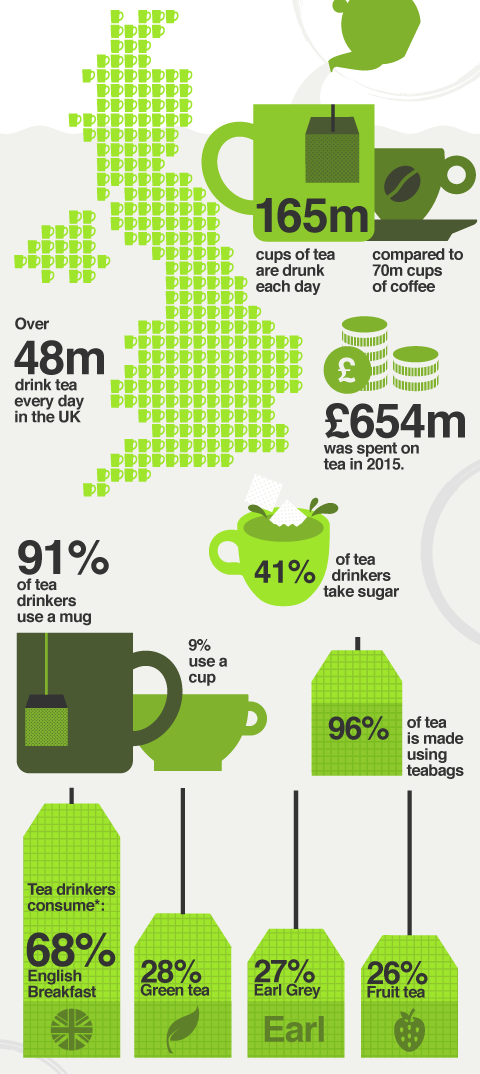 3.
WATCH: Four-step formula
Click or tap the video to see how to top up your tea technique.
4.
VOTE: Milk first or last?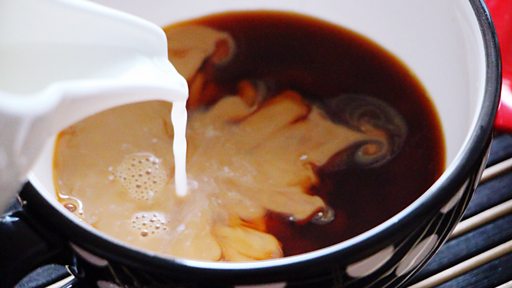 It's the debate that's divided tea lovers for decades. When do you add milk?
5.
WATCH: Scientists provide the answer
Watch this two-minute animation to find out what the experts say about the great milk debate.