How can I stop high heels damaging my body?
This content uses functionality that is not supported by your current browser. Consider upgrading your browser.
Images: Getty. Clip from Trust Me I'm a Doctor (BBC Two, 2015).
Women in heels say that it takes just over an hour for the pain to kick in. But high heels don't just hurt your feet, they can do some serious harm to your body. And so can flat and tight shoes. Click on the shoes above to find out how to limit their damage.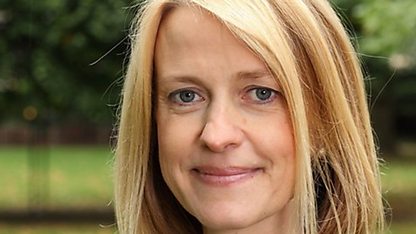 Presented by
Miss Gabriel Weston
Surgeon & writer