Foundations
These areas of design are the foundations on which the BBC online is built.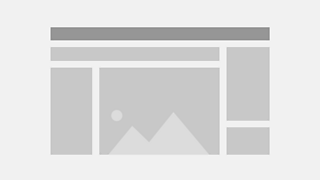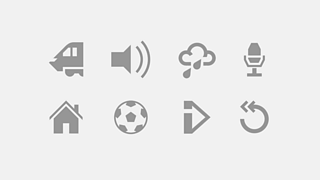 This guideline shows our full suite of BBC icons and explains how to use them. They're designed to create a consistent look across all our digital platforms.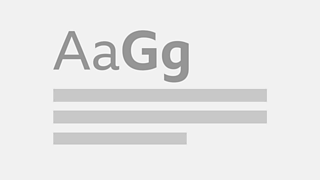 This guideline explains how to use typography across BBC online. It covers guidance on BBC Reith, and for teams still using Helvetica.