Prue Leith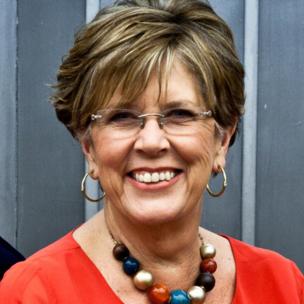 Prue is a restaurateur, professional cook and caterer whose experience spans many decades. She started her catering company Leith's Good Food and opened the Michelin starred restaurant Leith's in the 60s, which, having added Leith's School of Food and Wine in the 70's, she then sold in 1995.
Since then she has opened a training restaurant and catering college in South Africa, which she is a patron for.
Previously a cookery columnist for the Daily Mail, Sunday Express, Guardian and Mirror, she has written 12 cookbooks and is currently best known for her role as a judge on BBC2's Great British Menu.