Jeremy Lee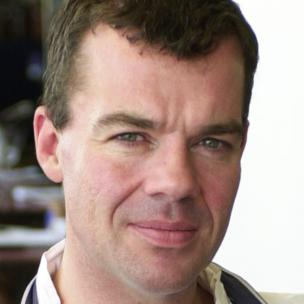 Jeremy grew up in a village just outside Dundee. His father and grandfather were artists and originally Jeremy thought he'd go to art school, like his two brothers. Instead he got a job as a waiter in a local restaurant. He didn't enjoy being front of house and eventually got a job in the kitchen, where he stayed for three years before moving to London.
Jeremy developed his knowledge of modern European food in the early '90s while working with Simon Hopkinson at Bibendum in London. He became head chef at the Blueprint Café in London in 1995, and started crafting seasonal dishes with influences from his native Scotland and Europe.
Jeremy has also had a successful food writing career. He was shortlisted for Newspaper Cookery Writer in the 2002 Glenfiddich Awards for his work in The Guardian Weekend.