Graham Kerr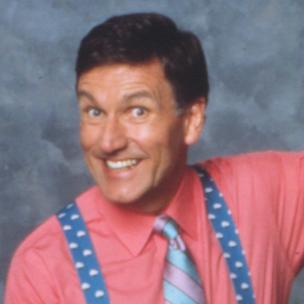 Graham Kerr will be forever remembered as the Galloping Gourmet, one of the most colourful and entertaining celebrity chefs.
Graham's career began in earnest when he emigrated to New Zealand to work as a catering consultant to the armed forces. While still in the Air Force, his superiors ordered him to appear on TV to demonstrate how to cook an omelette. His charm quickly won over audiences and, in 1969, after popular shows in Australia, he headed to Canada to make the Galloping Gourmet series. The show, featuring antics, jokes and a little bit of high-calorie cookery, was a worldwide hit in the late 1960s and early 1970s and made him a global star.
But two years later, a horrific car accident forced Graham to reconsider his life. When he finally reappeared on TV screens many years later, he and his wife had found religion and a passion for low-fat cookery. The man who was once dubbed the most dangerous in the world by Weight Watchers was later made an honorary life member of the American Dietetic Association.