Celia Brooks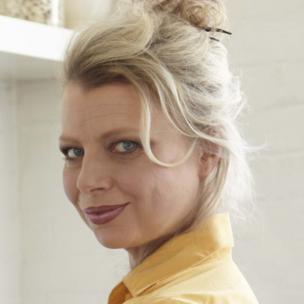 American-born Celia Brooks moved to London in 1989 seeking a career as a theatre director, but swiftly developed a passion for cooking and changed tack. She forged a career as a chef, food writer and business woman - starting as a private chef for film director Stanley Kubrick.
Celia created a food tour business, Gastrotours, in 2002, as a platform to share her passion by connecting people with artisan foods around London's gastronomic hotspots. She has eight cookbooks published worldwide in 10 languages and has contributed to The Times, BBC Good Food magazine and The Evening Standard. She writes for the Borough Market Blog and the Market's resident magazine, Market Life.
While her food knowledge is comprehensive, her cooking style is fundamentally vegetarian, and she is also known as The New Urban Farmer, writing about growing to eat, based on her experience tending her North London allotment.