Antonio Carluccio and Gennaro Contaldo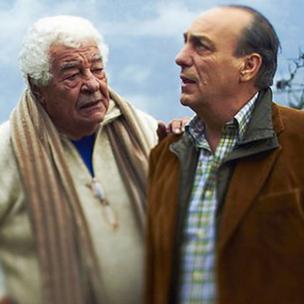 Antonio is a chef, restaurateur and food expert. He has written 13 books, published worldwide and in 2007 he was awarded an honorary OBE - he truly is the father of Italian gastronomy.
Gennaro is one of the most respected Italian chefs - widely known as the legend who taught Jamie Oliver all he knows about Italian cooking. His restaurant 'passione' was awarded Best Italian restaurant in 2005.