Alan Murchison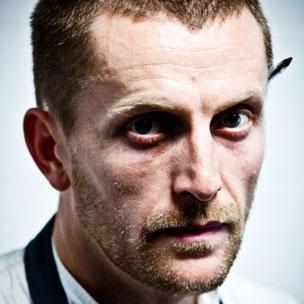 Having left school with no qualifications, Inverness-born Alan Murchison is now managing director of Alan Murchison Restaurants Ltd.
Alan has worked at several Michelin-starred restaurants since he started his culinary career as a pot-washer. He worked under Graham Newbould and Simon Haigh at Inverlochy Castle, then as John Burton Race's sous chef at l'Ortolan, near Reading, which he bought from Burton Race in 2001. He also worked with Raymond Blanc at Le Manoir aux Quat' Saisons, in Oxfordshire, for more than four years as a senior sous chef and teacher.
In 2007, he bought the site of chef Claude Bosi's Michelin-starred Hibiscus restaurant in Ludlow, and relaunched it as La Bécasse. Both this restaurant and L'Ortolan serve modern versions of classic European cuisine. In December 2007 he also published his first cookery book, Food for Thought.