Panorama: North Korea Undercover, BBC One, 15 April 2013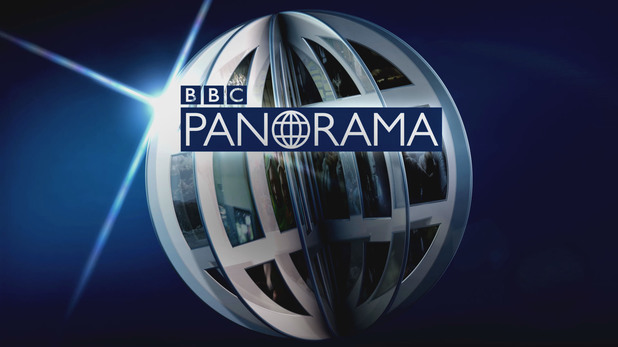 Complaint

We received complaints from audience members unhappy that an undercover reporter posed as a student from the London School of Economics (LSE) for a programme investigating North Korea. Some complainants also felt the programme should not have been broadcast.

The BBC's response

We believe there was a strong public interest in broadcasting this programme. It sought to understand the North Korean government's behaviour through exposing some aspects of life inside the country. The programme brought that perspective to a general audience on BBC One, engaging them with the importance of what is happening in the region.

A programme of this sort involves some difficult judgements, editorially, practically and ethically, and that is why it was handled at a senior level at the BBC.

The students were told in advance about the increased risks of the trip, including the risk of arrest and detention and that they might not be able to return to North Korea in the future. They were told in good time in order for them to be able to make an informed decision about whether they wanted to proceed with the trip.

All of the students in the group were of an age to give informed consent, being between 18 and 28 years old. A dialogue with them has continued since their return.

We do not, and never did, intend to make any reference to the LSE in the programme. The actions of the programme team in relation to its contributors were, we believe, proportionate to the subject matter, as is required in the BBC's Editorial Guidelines.