BBC Red Button changes, 2013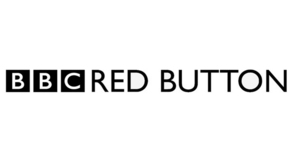 Complaint

We have received complaints from some viewers about changes to the Red Button service.
Response

As part of digital switchover the Ceefax text service was discontinued and the publishing system had to move onto digital systems. We're sorry that this change caused temporary technical difficulties, and some pages did not appear properly. These problems are being addressed and pages are being improved.

The changes are explained under the 'Text changes' heading in the help section on the Red Button service itself. Because of limitations to the capacity available some services have had to be discontinued, including premium bond results and changes to some news pages. We have also had to make changes to the way in which some information is organised. We welcome the feedback we have received and are now changing the format of horse-racing and some other results services, as well as correcting temporary problems which had occurred with some spilt-screen pages.