Sport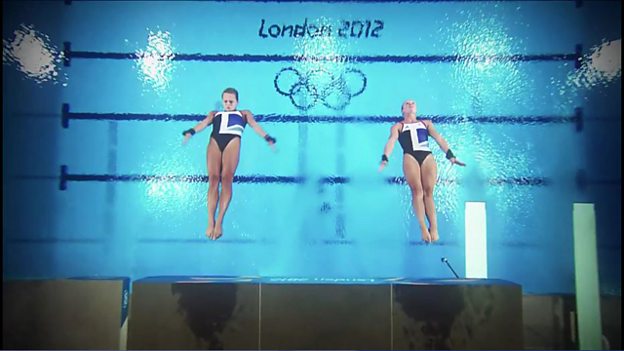 Watch examples of BBC Sport output
BBC Sport is part of the wider BBC Content division. It produces and broadcasts a range of sport content in conjunction with the network TV channels, Radio stations and online platforms.
Sports tenders
BBC Sport buys sports rights in order to produce programmes. Contracts are awarded after an invitation to tender has been issued to a list of suppliers who have expressed an interest in bidding for sport productions.
Contracts are granted based on factors including the strength of the creative proposition, relevant skills base, experience and value for money. Contracts are usually packages across several years often with a significant number of hours.
Companies who wish to be contacted about new invitations to tender should email Richard Parkes, Business Manager – Sports Rights. Invitations to tender are also published on this webpage.
Examples of recent tenders awarded to independent production companies include IMG producing the BBC's coverage of the BDO World Professional Darts Championships until 2016 and World Snooker Championship till 2017.
Sunset+Vine APP produced the BBC's coverage of the Women's European Football Championships in 2013, while Input Media will produce the FIFA Women's World Cup from Canada in 2015.
The Great Run Company also produce a number of events for BBC Sport including the Great North Run.
BBC Sport documentaries
Suppliers should pitch ideas for standalone sports-based documentaries via email to BBC Sport Commissioning and Development Editor Carl Doran who will discuss any stand out ideas with the relevant BBC commissioner.
All other programming ideas that fall under BBC Sport's remit should also be submitted via email to Carl.
Search
Can't find what you need? Search here.
Search the site
Can't find what you need? Search here