Religion and ethics on BBC Two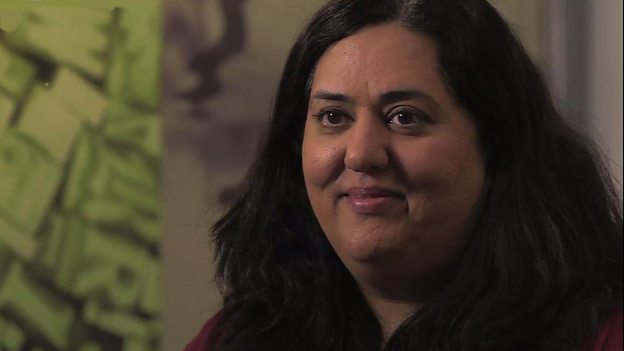 Fatima Salaria discusses the strategy for religion on BBC Two
Commissioning slots
Occasional singles and series, either 8pm or 9pm
Religion on BBC Two has tended to occupy the landmark category, often combining travel and history. The opportunities for these remain but with issues of religion, belief, ethics and sectarianism so dominating the headlines we are keen to have proposals that help us reflect and investigate these areas.
We remain committed to a mixed approach to subjects, genres and styles, as this has been very successful. These include access Documentaries (like Canterbury Cathedral), travel to holy or spiritually significant locations (Simon Reeve, Bettany Hughes) or more historically or theologically complex thought pieces like The Life of Muhammad, or Sex and the Chuch.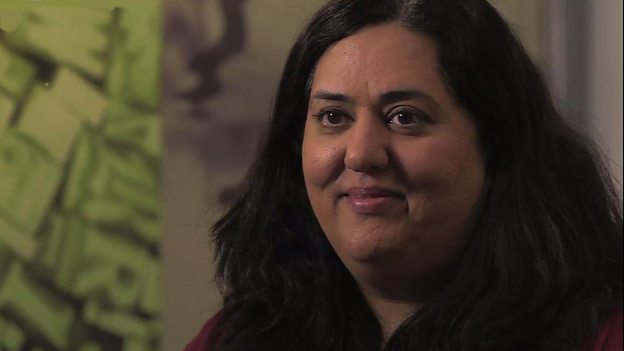 Watch Fatima discuss the overall religion strategy
All proposals should be submitted via BBC Pitch to the relevant genre controller or commissioner.
Information reviewed 13 October 2015
Search the site
Can't find what you need? Search here