Religion and Ethics on BBC Two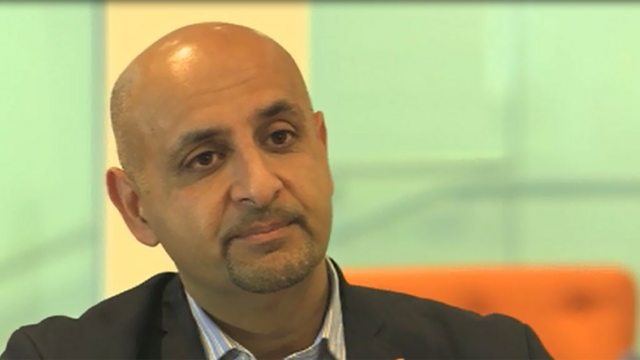 Aaqil Ahmed discusses Religion & Ethics on BBC Two
Overview
BBC Two is the home of our most diverse Religion and Ethics output and is at its best when it takes a mixed approach to subjects, genres and styles.
The Channel aims to compliment the heartland appeal of programmes like the Island Parish franchise with more complex offers that engage the viewer, take them out of their comfort zone and demand more from them intellectually.
The Life of Muhammad, Westminster Abbey and The Seven Wonders of the Buddhist World have all worked well for the channel.
Find out more about the overall BBC Two channel strategy.
Commissioning slots
Immersive journeys/Formats/observation: 3 x 60 minutes at 9pm
Non blue-chip clever three-part series. Can be formatted but need to be relevant to Britain today. A Very British wedding did this well previously.
Where are the opportunities available?
Scope in 2015/16 in the WoCC, independent quota and in-house guarantee.
How should I submit my ideas and who should I pitch to?
All proposals should be submitted via BBC Pitch to the relevant Genre Controller or Commissioner.
Information reviewed 24 November 2014
Religion and Ethics news
BBC Documentaries is seeking to commission content for BBC One and Two from Scotland and Northern Ireland independents.

Martin Davidson has been announced as the new Head of Commissioning for TV Specialist Factual covering History, Science, Business and Religion across all BBC TV channels.
More news