Religion and ethics on BBC Two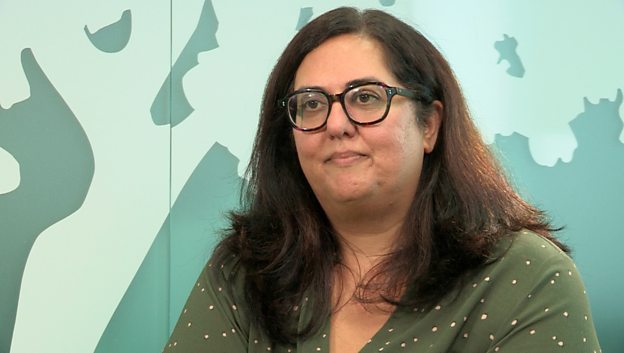 Fatima Salaria discusses her commissioning needs on Two
Current focus
Longitudinal access documentaries with insight into the inner like of religious institutions
Ideas that build on the travelogue offering global access, current affairs and religious purpose
Actively seeking landmarks on ethical subjects with challenging polemical debates
Interested in how we could develop live stripped religious events
Find out more
BBC Two is the home of privileged access to major religious institutions and we are seeking new longitudinal access documentaries which will deliver eye-opening insights into the inner workings of powerful and influential organisations.
We always seek warm and inviting ways to tells religious stories on BBC Two and are excited about our new observational documentary series This Vicars Life which will explore the hardship and joy of faith in practise.
In travel, we're looking for a combination of talent and subject which brings a clear sense of purpose and the promise of new global insight, current affairs and religious purpose.
Dangerous Borders: A Journey across India & Pakistan did this brilliantly (and offered a platform for new talent), and we would welcome more ideas that have a religious question at their heart like our upcoming series Pilgrimage.
We are actively seeking landmark documentaries on ethical subjects and encourage suppliers to come to us with unique access or unique journalism.
Muslims Like Us took a constructed approach to religion/faith and Abortion on Trial tackles a big subject in a bold, simple way.
Contemporary and hugely purposed – we will continue to seek out ideas that question ideas around faith, belief and ethics.
For both our series and singles we want timely pieces with a sense of real authorship and distinctiveness.
We are also interested in how a live religious event would look on the channel.
This is a limited opportunity but we would like to hear how a stripped event could deliver real content and religious insight along with pleasure.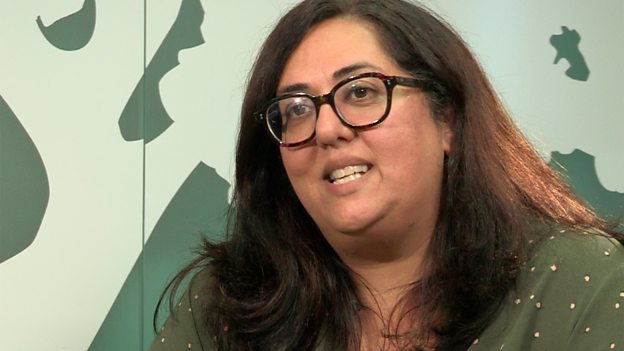 Watch Fatima discuss her strategy
Pitching
Fatima Salaria takes the lead on religion and ethics commissioning at the BBC, which sits within the wider specialist factual commissioning team. Tom McDonald is the Head of Specialist Factual and Natural History Commissioning. All proposals for religion and ethics should be submitted via BBC Pitch to the relevant commissioners as listed below.
Visit the Pitching for TV page for further information about pitching including top tips from BBC commissioners and training from the BBC Academy.
Information reviewed 13 October 2017
Tom McDonald
Head of Natural History and Specialist Factual Commissioning
Find out more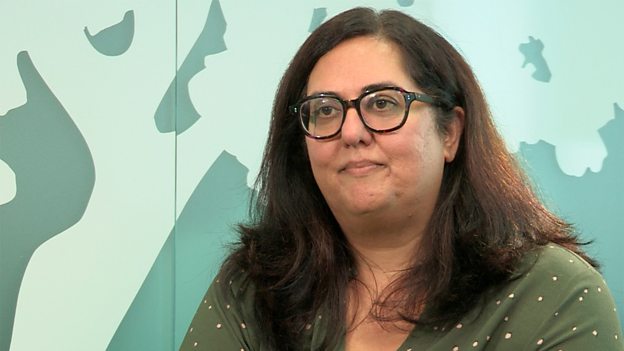 Religion on BBC One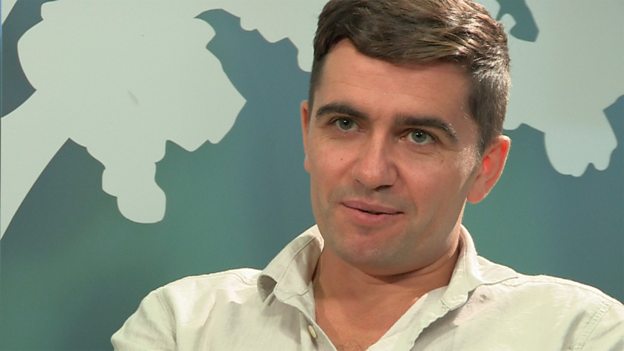 Tom McDonald outlines specialist factual commissioning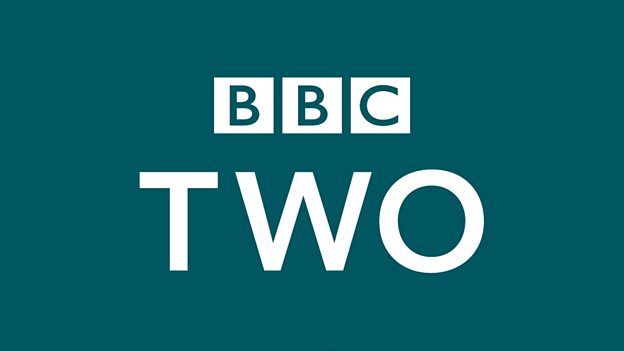 Alison Kirkham discusses factual across Two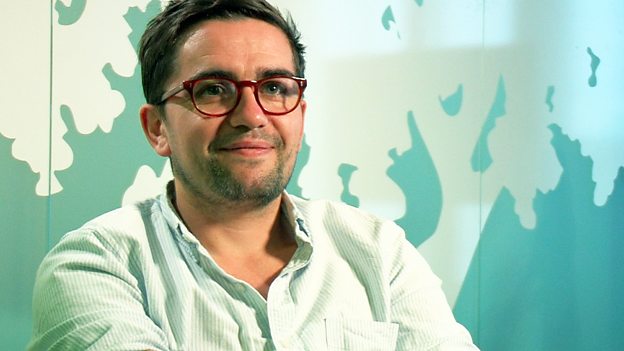 The importance of talent diversity
Search
Can't find what you need? Search here.
Find commissioning info for other genres
Show more
Search the site
Can't find what you need? Search here