Religion and ethics on BBC One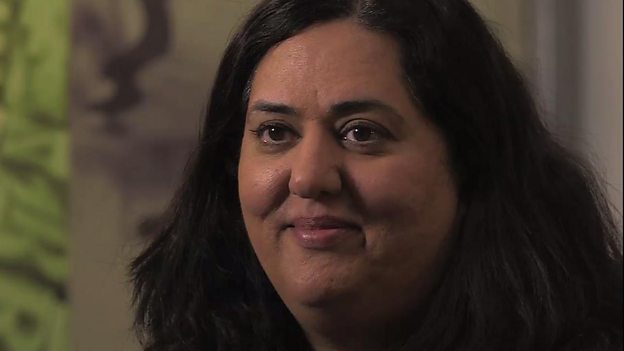 Fatima Salaria discusses the strategy for religion on BBC One
Commissioning steers
Singles and series at 8pm and 9pm, either mid-week or Sunday evening in 2017/18 and 2018/19.
Background information
Over the past few years our religion output has tended to be delivered in three key modes: travelogue (the recent My Mediterranean with Adrian Chiles is a good example), history meets religion presented landmark (The Story of the Jews is a brilliant example of this) and documentary (Canterbury Cathedral, An Island Parish). We're still committed to these modes of delivery but we want them to be only a part of our religion story.
In travel, we're looking for a combination of talent and subject which brings a clear sense of purpose and the promise of new insight.
In landmark, how can we build on how we've delivered the definitive take and bring a renewed sense of attitude and contemporary relevance to our output.
In the documentary space, An Island Parish continues to do great business for us, but we'd love documentary access with a religion take to sit alongside An Island Parish which feels less polite and cosy.
Can we bring some of the event sensibility which has worked well in natural history and science to the religion slate?
Beyond those modes, we're eager for new takes on religion: we want ideas which are challenging, thought-provoking, hot-button but all purposed, insightful and expert. Our forthcoming experiment Muslims Like Us feels like a significant step change for the department, and we have more ideas in development in a variety of forms which feel like they're grabbling in a very present tense way with what religion, faith and ethics mean in contemporary Britain.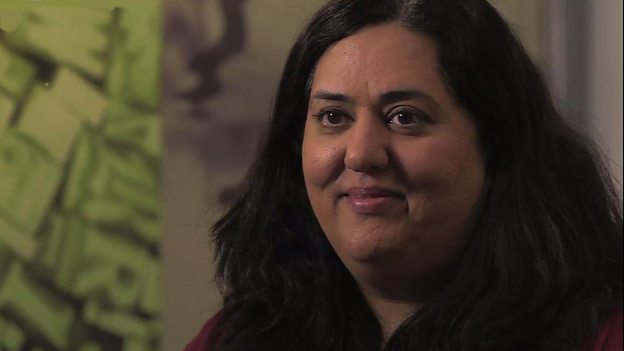 Watch Fatima discuss the overall religion strategy
Pitching
Fatima Salaria takes the lead on religion and ethics commissioning at the BBC, which sits within the wider specialist factual commissioning team. Tom McDonald is the Head of Specialist Factual and Natural History Commissioning. All proposals for religion and ethics should be submitted via BBC Pitch to the relevant commissioners as listed below.
Visit the Pitching for TV page for further information about pitching including top tips from BBC commissioners and training from the BBC Academy.
Religion and ethics commissioners
Information reviewed 20 September 2016
Tom McDonald
Head of Natural History and Specialist Factual Commissioning
Find out more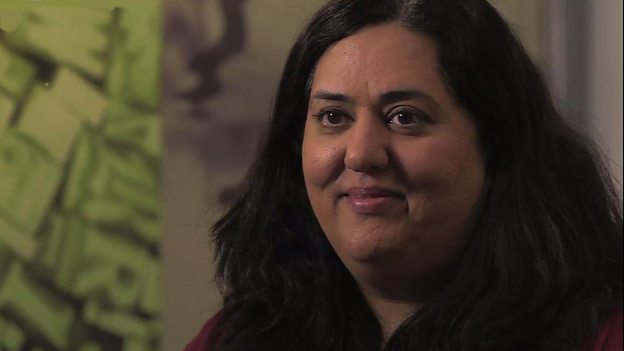 Religion needs on BBC One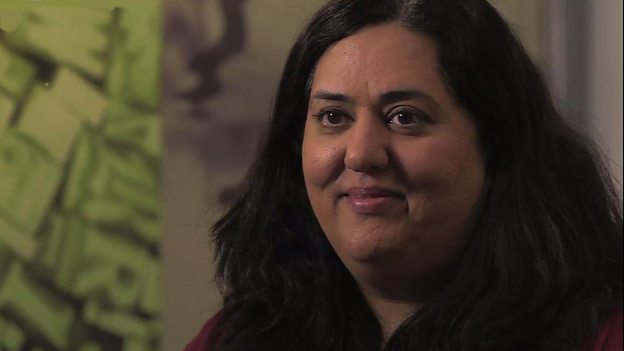 The strategy for religion and ethics across TV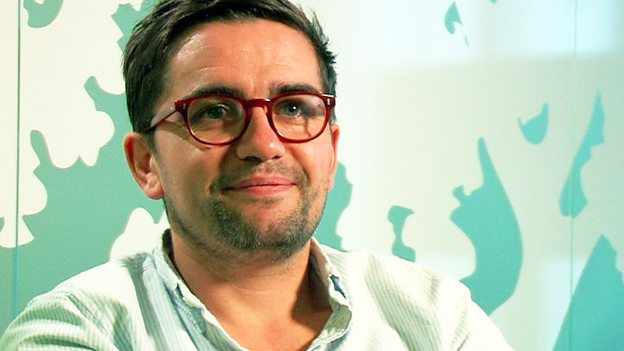 Tom McDonald on specialist factual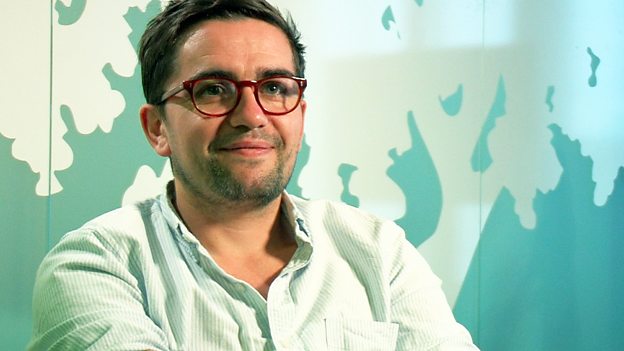 Tom discusses talent
Search
Can't find what you need? Search here.
Find commissioning info for other genres
Show more
Search the site
Can't find what you need? Search here