Religion and ethics on BBC One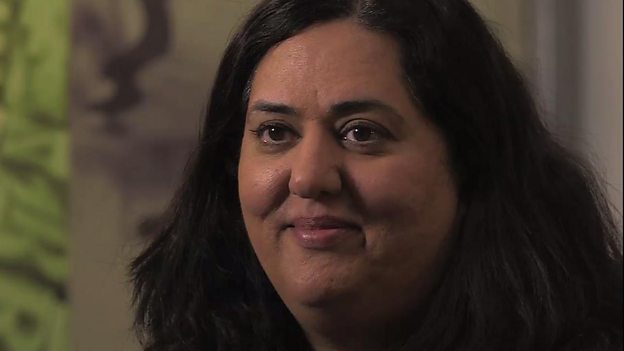 Fatima Salaria discusses the strategy for religion on BBC One
Commissioning slots
Very occasional singles or short series; either peak, post peak or Daytime.
BBC One is home to a large array of religion broadcasting, from Songs of Praise to the Sunday morning debates of Sunday Morning Live and The Big Questions.
This is the channel that also sees many of our key religious festivals marked and celebrated.
Beyond that, we are always looking for ways of shedding light on issues of contemporary faith, (and ethics - the troubling moral issues we all face) from Britain and around the world.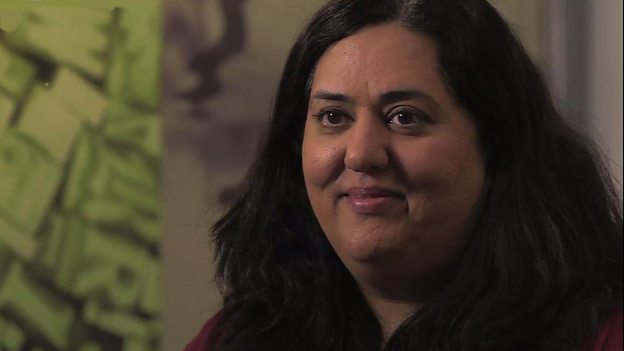 Watch Fatima discuss the overall religion strategy
All proposals should be submitted via BBC Pitch to the relevant genre controller or commissioner.
Information reviewed on 13 October 2015
Search the site
Can't find what you need? Search here