History commissioning
Simon Young takes the lead on history commissioning at the BBC, which sits within the wider specialist factual commissioning team. Tom McDonald is the Head of Specialist Factual and Natural History Commissioning. All proposals for history should be submitted via BBC Pitch to the relevant commissioners as listed above.
Visit the Pitching for TV page for further information about pitching including top tips from BBC commissioners and training from the BBC Academy.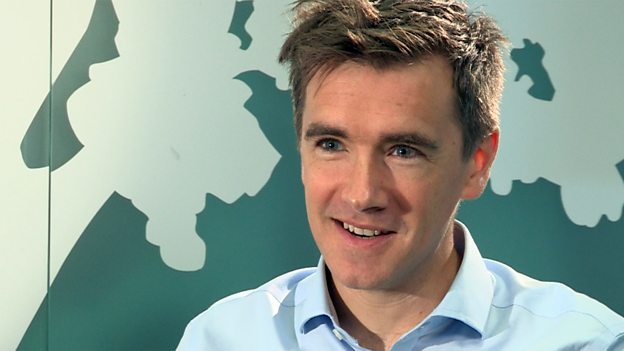 BBC history - what we want
Search
Can't find what you need? Search here.