History on BBC One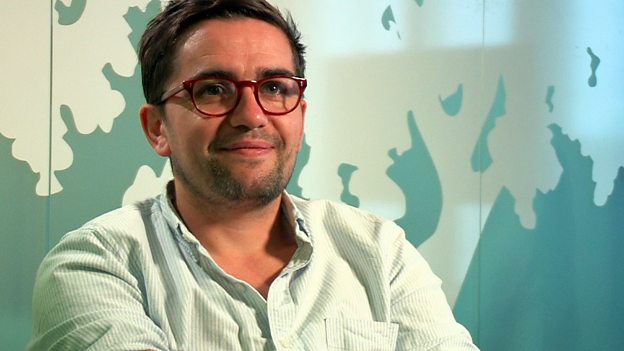 Head of Specialist Factual Commissioning Tom McDonald sets out his strategy for the genre
Commissioning slots
8pm and 9pm, 60 minute singles and series, occasional 90 minute specials
History hours on BBC One are limited - meaning the bar for a successful idea is really high. Who Do You Think You Are? is now joined by the Invisible… series as a BBC One history brand but it always feels like there's room for at least one more returning history format on the channel. We'd especially love another closed episode returning history format which has the potential to deliver in volume.
Who Do You Think You Are?
Who Do You Think You Are? continues to be a powerful brand for BBC One and long may it continue - but are there are other ways of using celebrity to deliver powerful history narratives. Are there different ways into family history?
Living history
BBC One has commissioned living history in the past - from Turn Back Time to 24 Hours in the Past - it needs to be living history of national importance and scale, based in a precinct which is a broad audience instantly recognises. Living history has the potential to grapple with some of the issues facing us in the contemporary world, as Turn Back Time: The High Street did so brilliantly.
Large scale revelatory history
From Pompeii to Vikings, we're looking for ideas with new insight and new revelation at their heart on subjects which the BBC One audience are familiar with already. We'll go back to the blockbuster subjects as long as we have a fresh take or approach - from the ancient world through to the 20th Century. Is there a way we can make these titles noisier, a bit more provocative, a bit more room for a point of view?
Anniversary singles and specials
We're always on the lookout for imaginative ways of commemorating big anniversaries on BBC One
Commissioning opportunities
Opportunities for singles and series in 2017/18 and 2018/19.
Pitching
Simon Young takes the lead on history commissioning at the BBC, which sits within the wider specialist factual commissioning team. Tom McDonald is the Head of Specialist Factual and Natural History Commissioning. All proposals for history should be submitted via BBC Pitch to the relevant commissioners as listed below.
Visit the Pitching for TV page for further information about pitching including top tips from BBC commissioners and training from the BBC Academy.
Information reviewed 1 November 2016
Tom McDonald
Head of Natural History and Specialist Factual Commissioning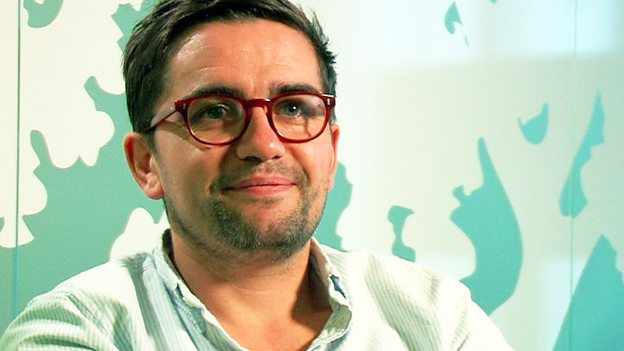 Specialist factual acoss the BBC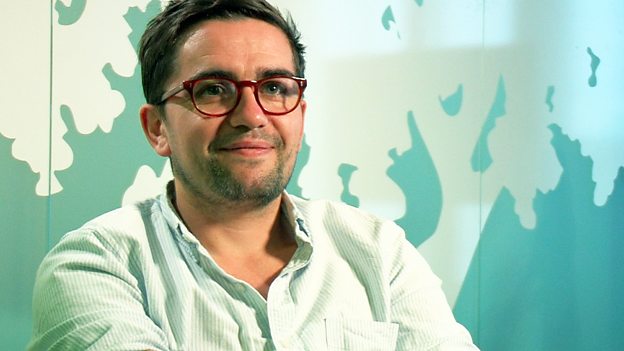 Portrayal
Search
Can't find what you need? Search here.
Find commissioning info for other genres
Show more
Search the site
Can't find what you need? Search here