BBC Two popular factual and factual entertainment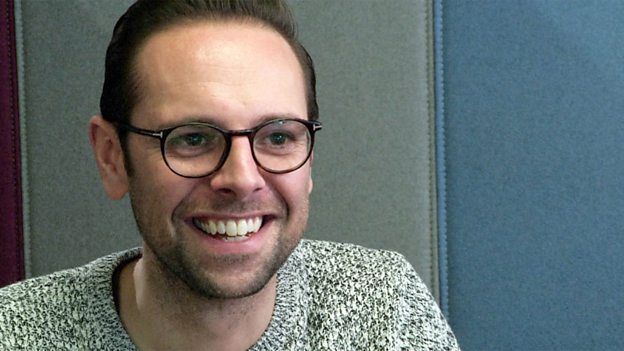 David outlines the current priorities for BBC Two
We have a real need in early 2018 for series with warmth and purpose at 9pm. Immersive is key with bold premise, high jeopardy and unpredictability. These almost certainly will be experiential formats – seeing people thrown in at the deep end rather than being told about the how and why. In terms of territories:
How do we get more adventure into popular factual? The Real Marigold Hotel did it so well for the documentaries team, how can we get out in to the world but in a meaningful way that has heart and something to say?
Finding the next business format is a priority. What is going to come alongside The Apprentice and Dragons' Den? A different shape to existing shows will be key and plenty of business take-out for our audience. This is unlikely to be a straight business fix show.
We want more ideas that get us into families and the dynamics between generations. We're unlikely to commission a straight parenting show but love the interplay in Back in Time for Dinner between the generations. How can we harness this to get into family choices and dynamics?
We're also really keen to develop 8pm series for early 2018. We've had success here with The Great British Sewing Bee and The Great Interior Design Challenge amongst others – what is the next iteration of features content with a factual entertainment shape around it? It doesn't have to be competition (though we'll be looking for some) but needs to be an engine to get through content – particularly what we do and the passions we have, blending specialism and fun in volume.
Property feels ripe for reinvention. The House that 100k Built has been brilliant for us, but what is the property story of 2018 and how do we package that in an entertaining format that feels unlike anything that's gone before?
Is there an entertaining health show that could work at 8pm? Trust Me I'm a Doctor works very well but leads with science, how do we get in to that space in a broad, invitational way?
Finally, we've a really good opportunity to bring on new cooking talent. We've space on Monday nights, who are the new chefs who we could launch?
All proposals should be submitted via BBC Pitch to the relevant genre controller or commissioner.
Information reviewed 22 February 2017
Find commissioning info for other genres
Show more
Search
Can't find what you need? Search here.