BBC One popular factual and factual entertainment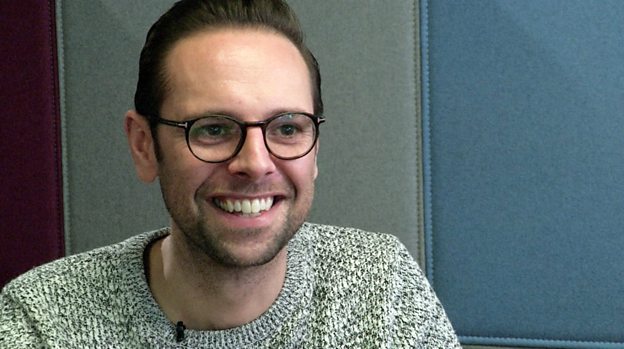 David outlines his commissioning needs for BBC One
Popular factual on BBC One has to entertain. We need to find our popular voice to tackle broad, everyday issues that touch the lives of our audience and occupy their conversations in the pub or around the dinner table.
Some specifics:
Competitions
How can we change the shape of our competition output? It's an incredibly tough ask to land a big show on One first time around, but we need to be thinking about making a play in this space - what comes next alongside Masterchef and The Apprentice?
Formats
The Holy Grail will always be the returnable format. For the next few months our team will be almost solely focused on finding and backing the next ideas that can get to scale.
Where are our next round of entertaining, emotional and experiential formats coming from? DIY SOS does this like no other, but we'll always be looking for more. How do we make philanthropy and camaraderie work again?
Social purpose
There's room for social purpose on One from our department. Hugh's War on Waste brought a broad audience to an important issue. Who else and what else should we be tackling?
Talent
We're keen to find new talent with strong points of view. Anne Robinson does really well but there aren't many voices like hers with clear opinion and provocation. Who else is out there and what are the pressing issues for today that would help make our output feel very contemporary?
Consumer
Eat Well for Less? and Shop Well for Less? are incredibly neat ways into issues that concern every household budget but they do it in an entertaining way and - inviting the likes of Gregg and Chris into your kitchen to rifle through your fridge immediately promises some fun. What other areas of the everyday could be examined in a consumer programme?
Travel and holiday
We've tried some forays back in to the holiday space, but not have quite yet worked. Given we're so keen to escape domestic and international troubles, surely seeing some sea and sand should be appealing now? How do we approach that so if feels fresh and modern and not too traditional or meandering? This doesn't have to be traditional on-the-nose travel, it could be simply expanding our horizons internationally in terms of where we set our next series ideas.
Transformation
Transformation shows with an irresistible pull-through will be endlessly fascinating. What classic territories are ripe for a refresh in this space? How do we make transformation feel less old-fashioned?
All proposals should be submitted via BBC Pitch to the relevant genre controller or commissioner.
Information reviewed 22 February 2017
Find commissioning info for other genres
Show more
Search
Can't find what you need? Search here.