Formats and features on BBC One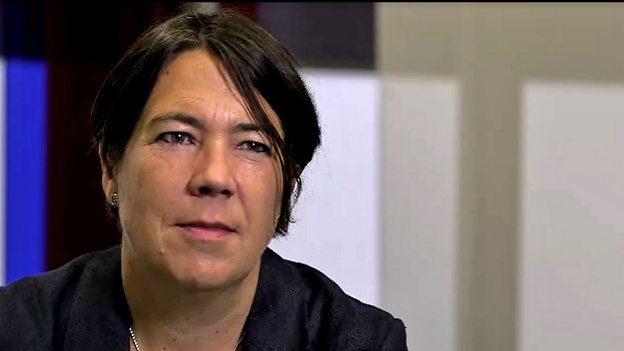 Donna Clark discusses formats and features on BBC One
What we're looking for
Hours available at 8pm or 9pm midweek.
Seeking transformational formats
We are really keen to take risks and build ambitious new returning brands for the future. The key qualities we need from formats and features ideas are:
Broad audience: Our programmes must always be accessible and relevant to the lives of the broad BBC One audience.
Returnability: We need returners with enough scale, drama, warmth and emotional resonance to potentially sit at 9pm on BBC One, for example DIY SOS, Eat Well for Less? or Shop Well for Less?. Are there any other territories that we could look at through a transformational prism?
Scale: Really bold, clear ideas that will have impact within the schedule. Be innovative in terms of shapes you offer. BBC One does not have to mean 'safe'. Look at Hugh's War on Waste, that series really struck a chord with the BBC One audience who got firmly behind Hugh's campaign.
Purpose: Universal issues like food, money or ageing that raise challenging questions important to our audience's lives. How can we examine those questions in our programming in a more unmediated, non-judgmental way that resonates with the audience? We had great success with Britain's Spending Secrets – what other ways can we explore those issues that are at the forefront of our minds: spending, parenting, and how we chose to live our lives? Spending Secrets had a strong authored voice at it's heart, what other strong voices could we bring to the channel?
Formats and features overview video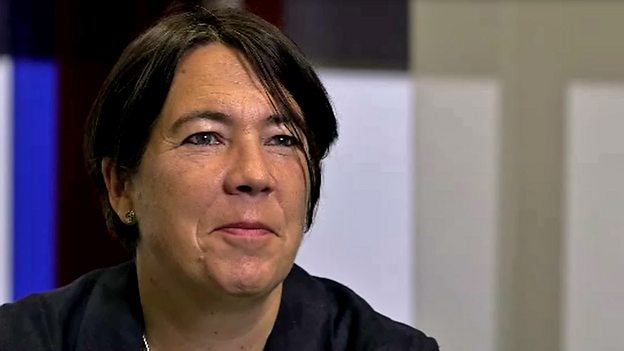 Donna Clark discusses her strategy for formats and features
All proposals should be submitted via BBC Pitch to the relevant genre controller or commissioner.
Information reviewed 20 September 2016