Entertainment on BBC Two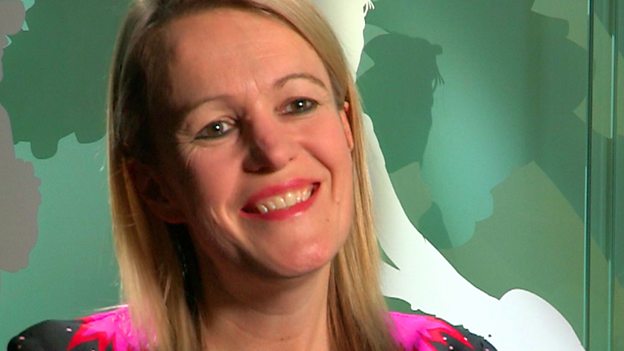 Controller Kate Phillips discusses entertainment on Two
Areas we are interested in:
Sunday night 8pm and 9pm - 60 minutes: this is the territory available when Top Gear, Dragons' Den and Robot Wars are off air. It's broad but very slightly more male skewed. It has a sense of scale. Budget range £150k - £300k per episode.
The BBC Two audience
The challenge for entertainment on BBC Two is to continue to bring younger audiences (25-44 year-olds) to the channel without alienating the older heartland.
Factual-based formats have achieved this in the past by providing immersive experiences with strong entertainment values (which attracts younger viewers) whilst being set in a world which gives older viewers (over 55s) 'permission to watch'.
Tonally, the BBC Two audience appreciates something that creates a conversation with them and includes them in new experiences as well as telling a compelling story with strong entertainment values.
They also want content which prompts knowing smiles as well as laugh out loud moments.
How should I submit my ideas and who should I pitch to?
All proposals should be submitted via BBC Pitch.
Popular Factual Entertainment ideas for BBC Two can also be pitched via the popular factual and factual entertainment commissioning team.
Information updated 22 May 2017
View entertainment priorities on other channels
Show more
Find commissioning info for other genres
Show more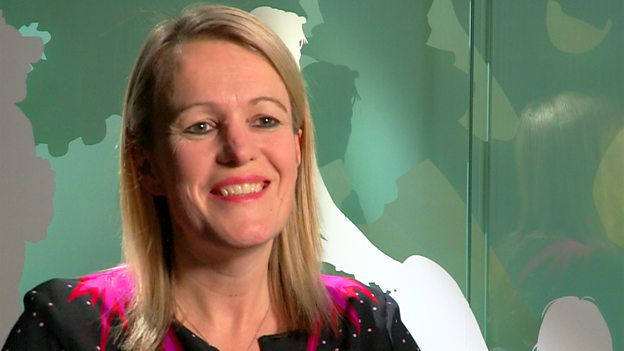 Entertainment across the BBC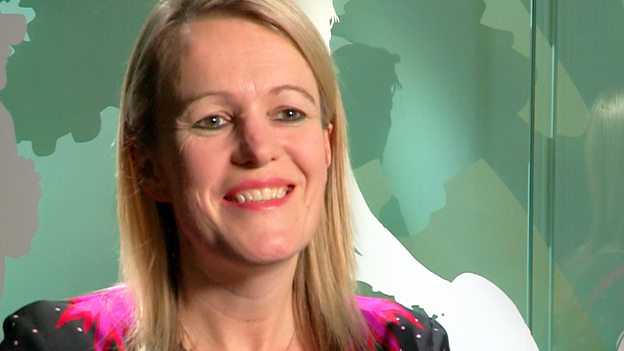 Pitching tips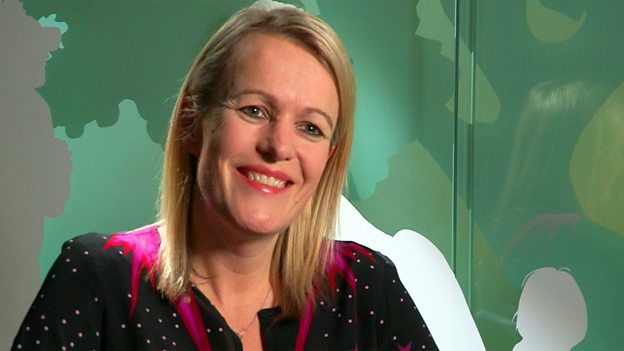 Entertainment on BBC One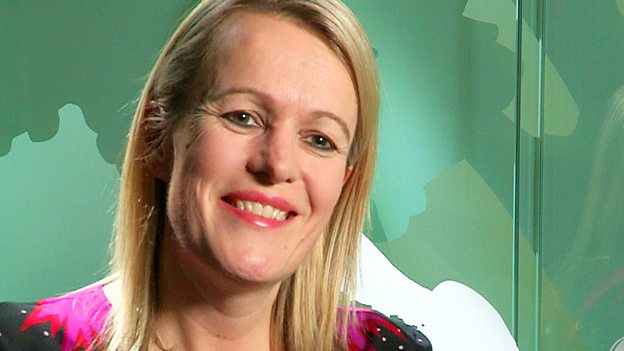 The importance of diversity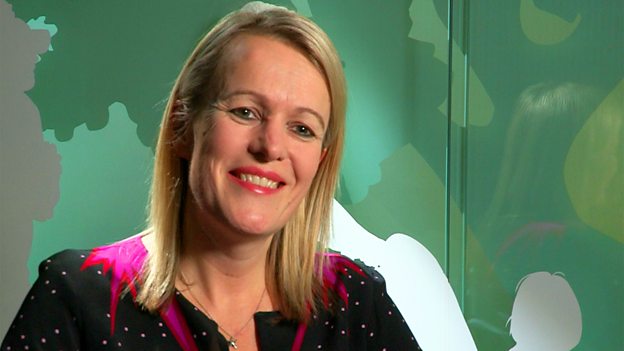 Entertainment on BBC Three
Search the site
Can't find what you need? Search here