Entertainment on BBC Two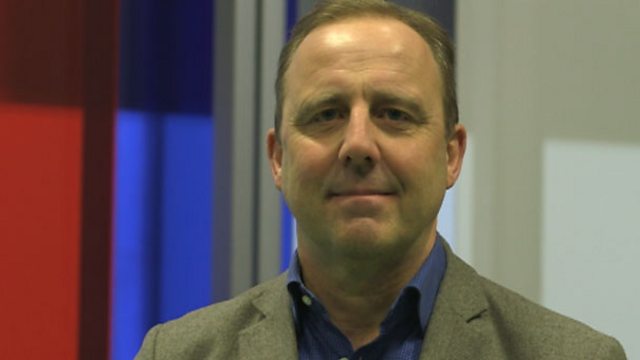 Mark Linsey discusses Entertainment on BBC Two
Commissioning slots
Sunday night 8 and 9pm - 60 minutes: this is the territory available when Top Gear and Dragons' Den are off air. It is broad but very slightly more male skewed. It has a sense of scale. Ratings target 2 - 3 million.
Budget range £150k - £300k per episode.
Midweek 8 and 9pm - 60 minutes: this is where The Great British Bake Off, The Great British Sewing Bee and The Choir have played and tend to be shows of broad family appeal and a positive aspirational feel. Ratings target 2 - 4 million.
Budget range £150k - £225k per episode.
Weeknight 10pm - 30 minutes: we are planning some more Factual Entertainment in weeknight 10pm slots. This is an opportunity to experiment with a format or a piece of talent and these shows could skew a little younger. Ratings target 1.5 - 2 million.
Budget range £70k - £90k per episode.
Factual Entertainment and Pure Entertainment Formats that could work at 8pm or 9pm for 30 or 60 minute duration.
Tariff range: price targeted up to £200k per hour.
Background information
The Entertainment portfolio on BBC Two continues to work really well, ranging from panel shows to Factual Entertainment formats.
The channel has always welcomed adventurous, cutting-edge ideas and formats that become much-loved features of the TV landscape. Many of our shows are talent-led and passionate expertise can also be key to bringing an audience to new shows.
For online and Red Button content ideas for Entertainment please visit the service strategy page for BBC iPlayer, Red Button and programme page.
Find out more about the overall BBC Two channel strategy.
The audience
The challenge for entertainment on BBC Two is to continue to bring younger audiences (25-44 year-olds) to the channel without alienating the older heartland.
Factual-based formats have achieved this in the past by providing immersive experiences with strong entertainment values (which attracts younger viewers) whilst being set in an world which gives older viewers (over 55s) 'permission to watch'.
Tonally, the BBC Two audience appreciates something that creates a conversation with them and includes them in new experiences as well as telling a compelling story with strong entertainment values.
They also want content which prompts knowing smiles as well as laugh out loud moments.
Where are the opportunities available?
Both opportunities exist in the WoCC in 2014/15 and 2015/16.
How should I submit my ideas and who should I pitch to?
All proposals should be submitted via BBC Pitch to the relevant genre Controller or Commissioner.
Popular Factual Entertainment ideas for BBC Two can also be pitched via the Features & Formats Commissioning team.
Information reviewed on 29 July 2014