Entertainment on BBC Three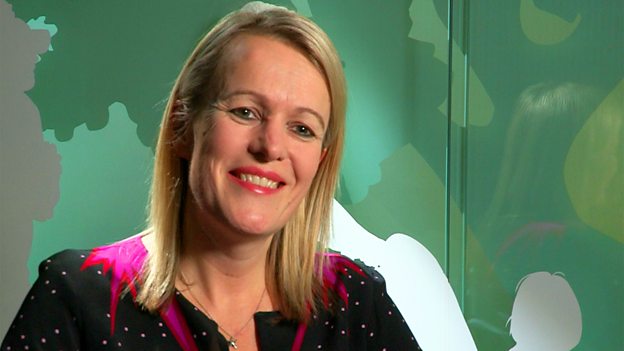 Controller Kate Phillips discusses entertainment opportunities on the channel
Areas we are interested in:
Three x longform series a year that will repeat on BBC One or BBC Two.
Lots of short-form volume runs - rough price guide is £60k per hour/£1k per minute.
Current commissioning steers
Never too traditional or straightforward, we're not looking for panel shows or studio based entertainment shows but ideas that play with standard entertainment formats, tap in to the zeitgeist and exude warmth and humour.
Some examples of our longform shows are Asian Provocateur, Murder in Successville and Stupid Man, Smart Phone. All of these are self-contained episodes that have a good dose of cheek, warmth and a twist in their tales.
Asian Provocateur is a twist on the authored travelogue that is funny, candid and avoids earnest reflection. It puts author Romesh Ranganathan to the test and also explores a theme that almost anyone can relate to - appeasing our mum's!
Murder in Successville, where whodunit meets game show, is a unique way of playfully testing celebrities and poking fun at our burgeoning celebrity culture. It also taps into the growing trend of immersive experiences such as Secret Cinema, the real- life Crystal Maze and interactive theatre.
Stupid Man, Smart Phone sees Russell Kane and celebrity vloggers dropped into extreme survival situations with nothing but their smart phones and their internet followers for help. This show reflects our universal use of the internet and our phones as a lifeline, yet it's more comedy than factual entertainment, and more Dumb and Dumber than your average survivalist show.
In short-form we want to hear those ideas that are new in shape or form and made for online. Or maybe you have a new talent that no-one knows about? If so we want to hear from you.
The key point to remember is that we aren't looking for a cut down of traditional long form material. It isn't about short clips. It's hopefully the nursery slopes for some really brilliant talent and ideas. We want BBC Three to become a hub for new talent, creativity and experimentation.
They can be anything from five to 30 minutes, whatever the idea warrants. We want suppliers to be really experimental with both the cast and the execution.
The audience
BBC Three aims to connect with 16 to 34 year olds, so tone is really important on the channel. Humour is an entertainment essential for this audience. But younger audiences also want opportunities to connect with others: they are looking for things worth talking about, whether ground-breaking formats or moments sharable online and great television they'll want to watch and discuss with their friends.
As well as TV that is light-hearted and fun, we also want to give this audience entertainment content that is opinionated and thought-provoking, providing powerful examples of life and human nature laid bare.
16 to 34s are inquisitive and ambitious, independent and adventurous and will be attracted to shows on BBC Three that feel like they're absolutely relevant to them and their lives. However, this doesn't mean they're only interested in seeing themselves or their peers on screen, or they're only interested in youth-specific issues. Great BBC Three programmes will explore the world with the audience and introduce them to a range of characters that they'll love... or love to hate. The key is not to aim too young as this audience doesn't think of themselves as 'kids'.
All proposals should be submitted via BBC Pitch to the relevant genre controller or commissioner.
Information updated 22 November 2017
View entertainment priorities on other channels
Show more
Find commissioning info for other genres
Show more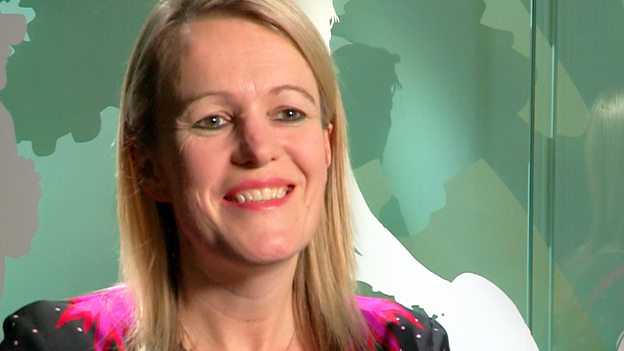 Pitching to entertainment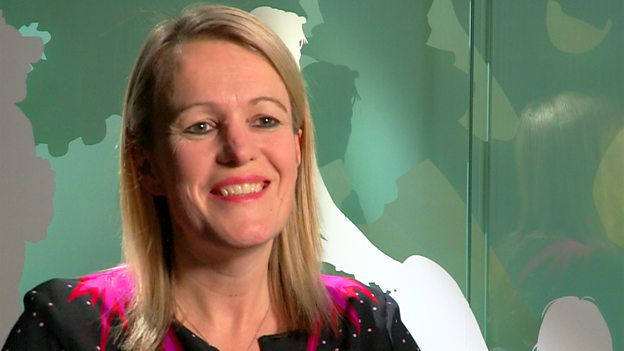 Entertainment overview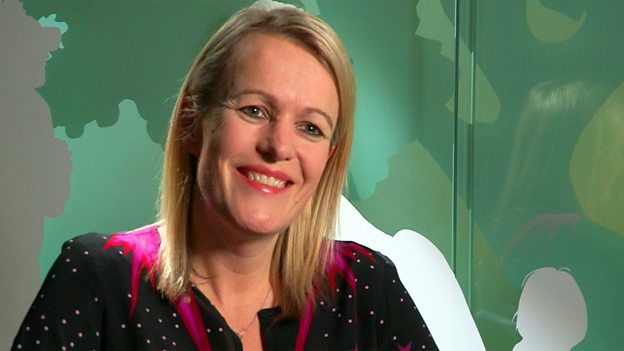 Entertainment on BBC One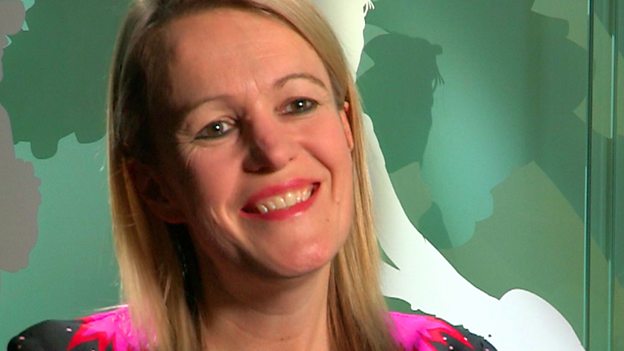 Entertainment on BBC Two
Search the site
Can't find what you need? Search here