Entertainment on BBC Three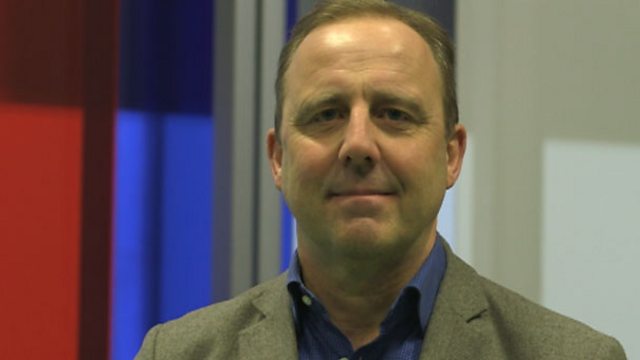 Mark Linsey discusses Entertainment on BBC Three
Overview
Entertainment on BBC Three can get right to the heart of delivering what this target age group of 16 to 34 year olds want: ideas that are inventive, provocative, intelligent, attention-grabbing and funny. The channel has a great pedigree in Factual Entertainment and we are keen to continue this success by delivering Factual Entertainment formats that have warmth and humour at their heart, but we're also looking for more event-like Entertainment formats.
For Online and Red Button content ideas for Entertainment please visit the service strategy page for BBC iPlayer, Red Button and programme page.
Find out more about the overall BBC Three channel strategy.

The audience
BBC Three aims to connect with 16 to 34 year olds, so tone is really important on the channel. Humour is an Entertainment essential for this audience. But younger audiences also want opportunities to connect with others: they are looking for things worth talking about, whether ground-breaking formats or moments sharable online and great television they'll want to watch and discuss with their friends.
As well as TV that is light-hearted and fun, we also want to give this audience Entertainment content that is opinionated and thought-provoking, providing powerful examples of life and human nature laid bare.
16 to 34s are inquisitive and ambitious, independent and adventurous and will be attracted to shows on BBC Three that feel like they're absolutely relevant to them and their lives. However, this doesn't mean they're only interested in seeing themselves or their peers on screen, or they're only interested in youth-specific issues. Great BBC Three programmes will explore the world with the audience and introduce them to a range of characters that they'll love... or love to hate. The key is not to aim too young as this audience doesn't think of themselves as 'kids'.
All proposals should be submitted via BBC Pitch to the relevant genre Controller or Commissioner.
Information reviewed on 27 February 2015