Early Peak on BBC Two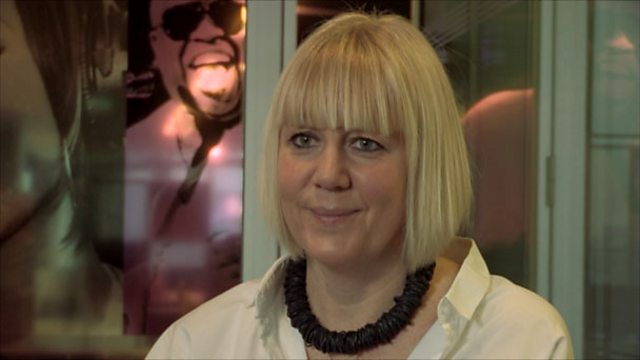 Jo Street discusses Early Peak on BBC Two
Commissioning steers
Factual Entertainment: 6pm - 7pm talent-led, broad subject area, minimum 10 x 30 minutes.
Currently interested in travel and adventure
Background information
We're interested in getting ideas in a broader range of territories than Social History and are currently interested in exploring what travel and adventure looks like in this space.
We are also encouraging suppliers to experiment with longer durations.
We'd particularly like to hear competitive ideas with real scale and ambition. Ideas should have the quality of a Peak title, but will be stripped daily so need the accessibility and familiarity of a Daytime format.
Ideas should also have returnable potential. Can you imagine yours sustaining 25 episodes a year or even longer?
On-screen talent is key to an early peak show. We're keen to hear about a new generation of experts with the knowledge, charm and enthusiasm to keep the audience coming back day after day.
The audience
The BBC Two Early Peak audience is diverse but clearly defined, encompassing a broad range of viewers including light BBC viewers who aren't watching News bulletins or Soap Operas on the other major terrestrial channels.
There is a female bias to the BBC Daytime audience but more than 41% of the audience is male so ideas must take their needs and interests into account.
BBC Two's Early Peak schedule attracts broad ranges of ages but there is still a bias towards older, ABC1 viewers. The success and appreciation of a variety of genres introduced over the last few years, from social history and cooking to studio entertainment, does however suggest that this audience is flexible, open-minded ready for a range of viewing experiences.
Where are the opportunities available?
There are opportunities for programming within the WoCC and In-house Guarantee for 2014/15. A number of these opportunities have a Regional and Nations Quota attached.
All proposals should be submitted via BBC Pitch to the relevant genre Controller or Commissioner.


Information reviewed 26 May 2015
Search the site
Can't find what you need? Search here