Documentary commissioning
The key words you should think about when developing content for us are timeliness, scale and ambition. Our slate sits across channels and platforms and there are a huge range of shapes and durations we can play with in series and single films.
Our content has a crucial role to play in helping us to make sense of an increasingly complex world, taking us right to the heart of the biggest and most challenging stories. We want BBC documentary series that matter now, and tell the stories that impact people lives today.
On and off screen talent remains crucial across all the channels and we are keen to find ways of exploring new and established talent.
Click on the logos below for detailed commissioning needs by channel.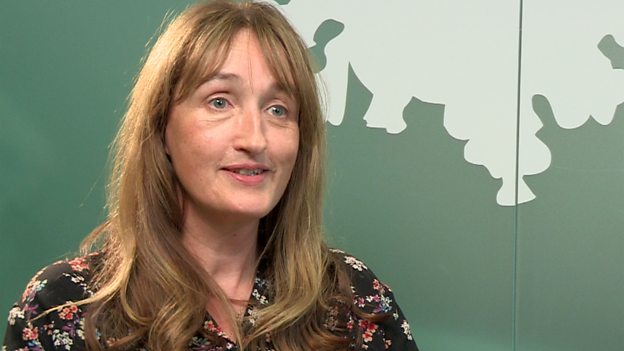 What we need now
View documentary priorities on other channels
Show more
Search
Can't find what you need? Search here.