Current affairs on BBC Two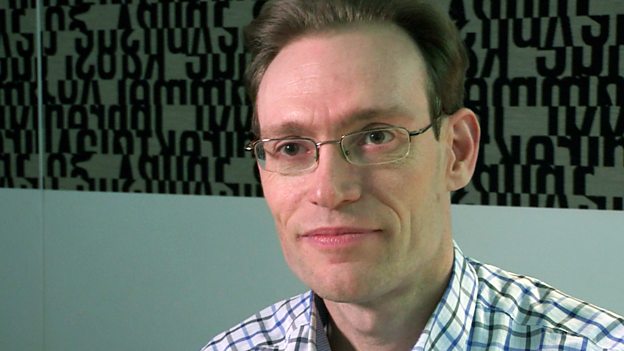 Gian Quaglieni outlines what they want now on BBC Two
Current affairs on Two is a place for important themes creatively or experimentally executed - it's not only about what you're saying but how you're saying it or who's saying it.
We'd like producers to think about how we deal with the extraordinary times we live in without merely repeating the acres of coverage and commentary elsewhere. We are currently exploring how we can cover the impact of the Brexit vote in imaginative, distinctive ways that only BBC Two would consider. What other new, inventive approaches can we take with current affairs?
We want bold simple concepts that can be summed up in a single sentence - allowing us to unpack complex and sometimes seemingly dull areas of policy or societal conundrums more easily and engagingly for the audience.
Additionally, there is also always room for content which get closer to popular more everyday concerns.
We would also love to find an access series which combines relevance with strong narrative that allows the audience into hidden spaces where they can see something unfolding on screen which is both complex but also rooted in a human story. What kind of access fits that mould?
Longer term we are looking for barnstorming high-end or high-gloss series ideas which seek to unpick very large subjects or attempt something on a scale which is breaking new ground by contributing to, and at times starting, national conversations.
BBC Two should be the place for the biggest most important voices saying new things. We really need diverse voices that can carry at least an hour on Two. We would like to hear strong opinions from experts who aren't afraid to stick their heads above the parapet on controversial subjects. We want people to be talking about our current affairs output.
All proposals should be submitted via BBC Pitch to the relevant genre controller or commissioner.
Information updated 7 March 2017
View current affairs priorities on other channels
Show more
Find commissioning info for other genres
Show more
Watch more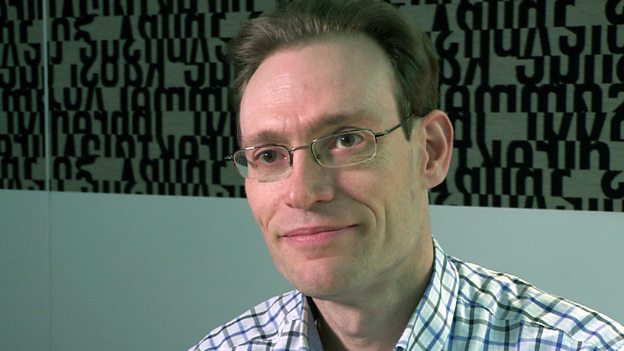 Current affairs needs on BBC Three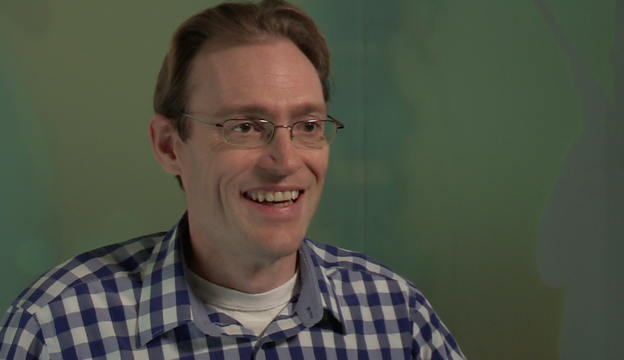 Pitching to current affairs
Search
Can't find what you need? Search here.
Latest current affairs news
Find updated video interviews and written steers about science, popular factual, documentaries, natural history, religion and ethics and more.

BBC Learning is commissioning a suite of films for Super Movers, a campaign delivered in partnership with The Premier League and designed to address the declining rates of physical activity amongst primary aged children. Deadline for submissions: 27 October 2017.

New briefs for documentaries, mid-week topical programmes, multi-platform projects and more.
More news
Search the site
Can't find what you need? Search here