Current Affairs on BBC Two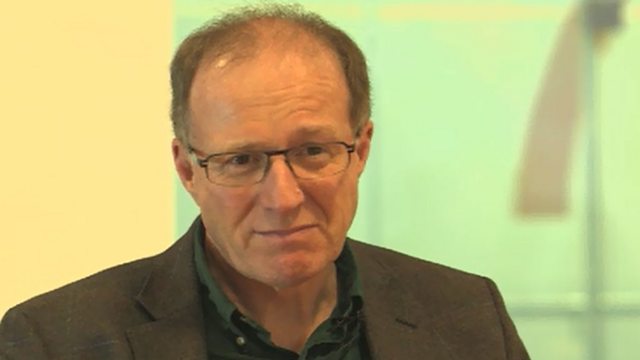 Clive Edwards discusses Current Affairs on BBC Two
Overview
There is a wide range of shapes, topics, treatments and tones for Current Affairs on BBC Two. From landmarks like The Iraq War, a rigorous and compelling series in which the biggest players of the war in Iraq reveal the inside story, through to single foreign affairs Documentaries in the This World series like The World's Busiest Maternity Ward, to provocative essays like Kirsty Wark's Blurred Lines: The New Battle Of The Sexes and the immersive Toughest Place To Be A .... With this wide range of tone and approach Current Affairs on BBC Two will continue to seek out new areas for exploration as well as examining life closer to home.
Current affairs on BBC Two should also be looking at unfamiliar subjects. This World continues to bring the world to British audiences. Foreign Current Affairs is an important part of our overall offering.
BBC Two Current Affairs should be as inclusive as possible and take serious issues to as many people as possible.
Find out more about the overall BBC Two channel strategy.
Commissioning slots
This World: Pre and post watershed international current affairs, one x 60 minutes.
Domestic ideas: either Documentary or ambitious Format approaches to investigation.
Landmark and provocative essay-like two x 60 minutes or three - four × 60 minute series for 9pm.
Where are the opportunities available?
There are opportunities in the Indie Guarantee and WoCC in 2015/16, some hours within This World. Please note that a number of hours have a Regional Quota attached.
How should I submit my ideas and who should I pitch to?
All proposals should be submitted via BBC Pitch to the relevant Genre Controller or Commissioner.
Information reviewed 28 November 2014
Latest Current Affairs news
BBC Scotland will break new ground during this year's General Election, broadcasting live for the first time in its history from all the count centres that will declare the 59 constituency results in Scotland.

Emphasis on young voters and local areas.
More news