Current Affairs on BBC Two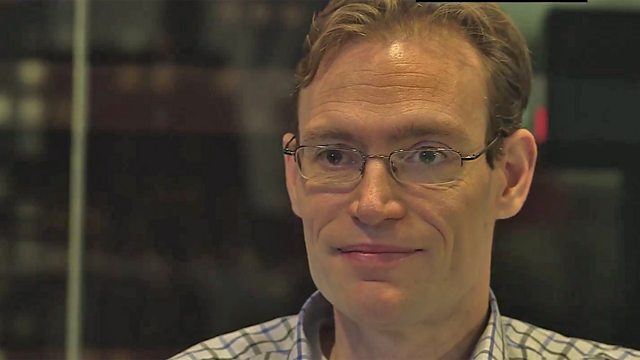 Gian Quaglieni discusses Current Affairs on BBC Two
Commissioning slots
This World: Pre and post watershed international current affairs, one x 60 minutes.
Domestic ideas: either Documentary or ambitious Format approaches to core current affairs territories and investigations.
Not currently seeking analytical Presenter led pieces or feature formats.
Background information
There is a wide range of shapes, topics, treatments and tones for Current Affairs on BBC Two. From landmarks like The Iraq War, a rigorous and compelling series in which the biggest players of the war in Iraq reveal the inside story, through to single foreign affairs Documentaries in the This World series like The World's Busiest Maternity Ward, to provocative essays like Kirsty Wark's Blurred Lines: The New Battle Of The Sexes and the immersive Toughest Place To Be A .... With this wide range of tone and approach Current Affairs on BBC Two will continue to seek out new areas for exploration as well as examining life closer to home.
Current affairs on BBC Two should also be looking at unfamiliar subjects. This World continues to bring the world to British audiences. Foreign Current Affairs is an important part of our overall offering.
BBC Two Current Affairs should be as inclusive as possible and take serious issues to as many people as possible.
Find out more about the overall BBC Two channel strategy.
Where are the opportunities available?
There are opportunities in the Indie Guarantee and WoCC in 2015/16, some hours within This World. Please note that a number of hours have a Regional Quota attached.
All proposals should be submitted via BBC Pitch to the relevant Genre Controller or Commissioner.
Information reviewed 1 April 2015
Genre strategy video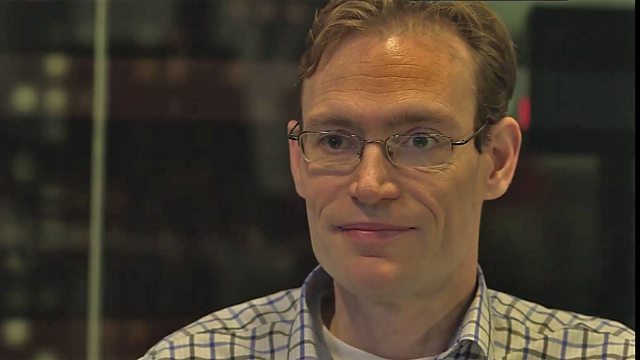 Watch Commissioning Editor Gian Quaglieni discuss his genre strategy across channels
Search
Can't find what you need? Search here.
Latest Current Affairs news
Simon Jack has been appointed the BBC's Business Editor it was announced today by James Harding, Director of BBC News and Current Affairs.

The Specialist Factual Formats team are seeking original and innovative takes on Specialist Factual content using forms more commonly associated with Factual Entertainment, Entertainment, Documentary, live shows or Features. Current opportunities include a 9pm series on BBC One from 3 x 60mins - 6 x 60mins.

A range of briefs have been released including a single programme or series of programmes of 15 – 20 minutes embracing the humorous or entertaining side of music and short programmes that tell the story of memorable music moments.
More news
Search the site
Can't find what you need? Search here