Current affairs on BBC Two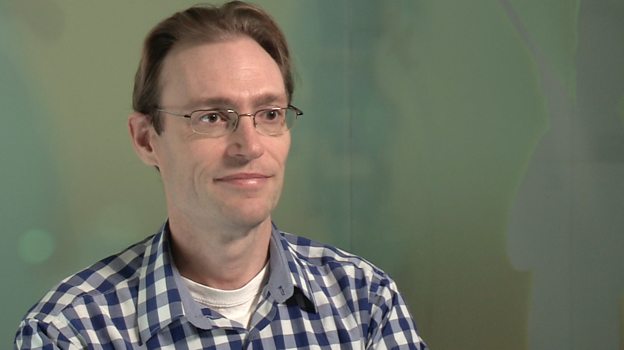 Gian Quaglieni discusses his commissioning needs for BBC Two
These are exciting times of change – from the impact of the Brexit vote, to vibrant debates about social inequality, class and freedom, in a world which is threatened by everything from terrorism to poverty, and for many is still unfair. We are asking: what really needs fixing in Britain today? And beyond Britain's shores, politics and power are also arguably being reshaped... So we are currently looking for ideas of scale and endeavour for 2017/18 which combine a sense of discovery and fresh journalism to capture this changing world with a distinctive impact on the BBC Two audience.
We are particularly keen to use documentary and human storytelling approaches to reflect important social issues or stories: for example Brexit: A Very British Coup?, Behind Closed Doors, Camila's Kids Company: The Inside Story have been or could have been commissioned by current affairs for BBC Two. We always place a special emphasis on diversity of on-screen characters to reflect the entire UK.
Alongside more traditional authoritative journalism-led pieces we are also seeking ideas for important access documentaries that take us into places we don't often see, eg this year's House of Lords, and ask important questions of that access along the way.
Finally, we are always on the lookout for creative and 'zeitgeisty' approaches to current affairs which could feel cross-genre and either a social experiment or a purposeful and clever stunt which gets right to the heart of an issue – like we have done recently with Are Our Kids Tough Enough? Chinese School or The Town that took on the Taxman.
This World is BBC Two's brand for foreign affairs singles and we are looking to commission ideas which offer either strong access or a unique journalistic insight into major foreign affairs stories of the moment.
All proposals should be submitted via BBC Pitch to the relevant genre controller or commissioner.
Information updated 20 September 2016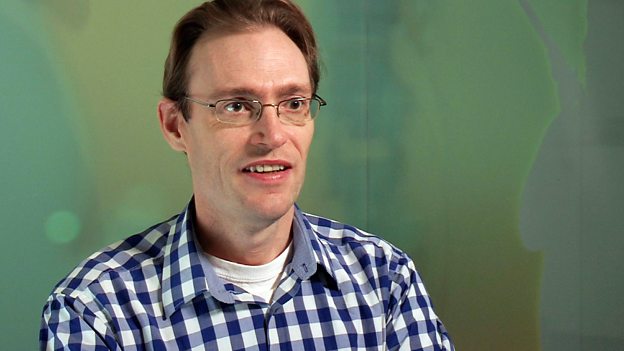 Current affairs across the BBC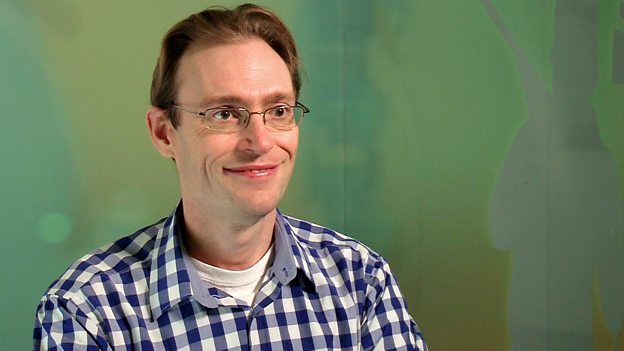 Pitching to current affairs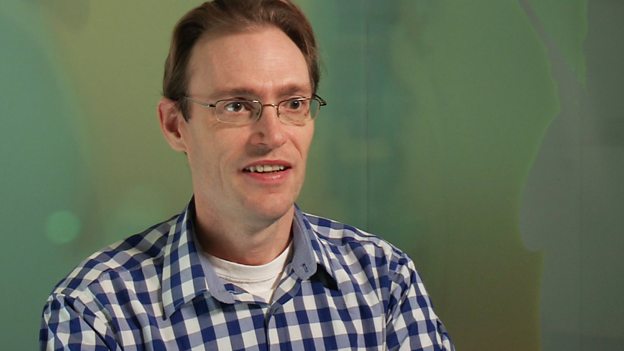 Current affairs on BBC Three
Search
Can't find what you need? Search here.
Latest current affairs news
New steers for suppliers include formats across BBC One daytime and afternoon quizzes along with family friendly pieces for school holidays.

Watch Commissioning Editor Craig Hunter discuss his immediate needs for science on BBC One, Two and Four.

New focuses include authored singles for BBC Three, access documentaries on BBC One and innovative popular formats for BBC Two.
More news
Search the site
Can't find what you need? Search here