Current affairs on BBC Two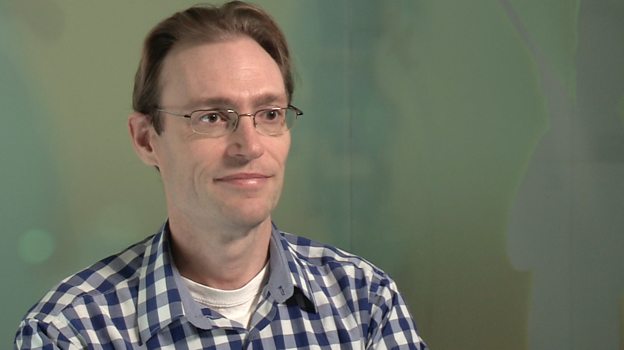 Gian Quaglieni outlines his top commissioning needs for July 2016
Commissioning slots
Series ideas of scale and ambition for 2017/18 which can go into production soon
Foreign affairs singles for This World
We want our commissions to start national conversations with fresh, impactful or 'zeitgeisty' approaches which could feel cross-genre.
We want every film or series we make to answer important questions with clarity and precision journalism, offering high quality take-out for a broad but discerning BBC Two audience.
They should feel lean-in and distinctive for BBC Two. They can be presenter-led or feature real people, but the ideas and thoughts unpacked need to be complex and intellectually stimulating, reflecting and charting events and change in the UK and around the world.
We are placing a special emphasis on diversity of on-screen characters to reflect the entire UK.
This World is BBC Two's brand for foreign affairs singles and we are looking to commission ideas which offer either strong access or a unique journalistic insight into major foreign affairs stories of the moment.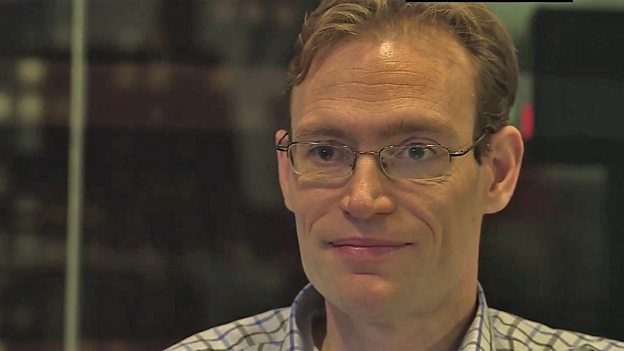 Gian Quaglieni discusses current affairs on BBC Two
Find out more about the overall BBC Two channel strategy.
All proposals should be submitted via BBC Pitch to the relevant genre controller or commissioner.
Information reviewed 25 July 2016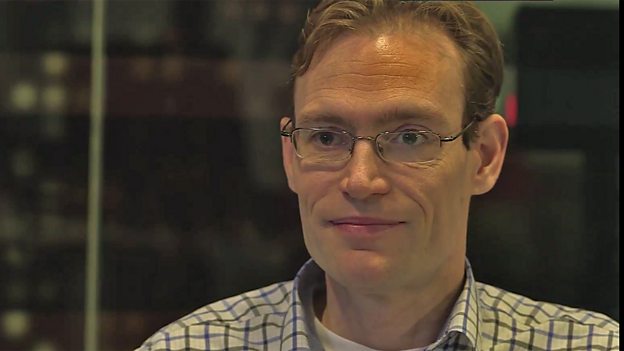 Hear about current affairs across channels
Search
Can't find what you need? Search here.
Latest current affairs news
BBC Bitesize is seeking video content for use on a set of 40 Science Explainers for the new 11-14 product. The deadline for submission is 23 August 2016 at 8am.

Watch an interview with Gian Quaglieni to find out what current affairs are seeking now for BBC Two and Three.

The Specialist Factual Formats team are seeking original and innovative takes on Specialist Factual content using forms more commonly associated with Factual Entertainment, Entertainment, Documentary, live shows or Features. Current opportunities include a 9pm series on BBC One from 3 x 60mins - 6 x 60mins.
More news
Search the site
Can't find what you need? Search here