Current Affairs on BBC Three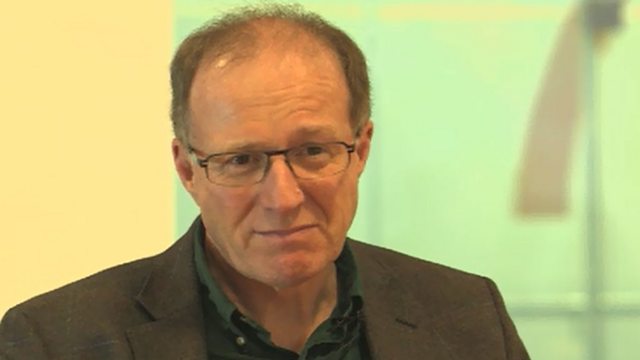 Overview
Current Affairs on BBC Three shows how the genre can attract and engage younger audiences.
On BBC Three we are tightly aligned to the interests, cares and concerns of the channel's main audience: 16-34 year olds.
The subjects tend to cluster more around issues personal to this audience - body image, lifestyle choices, becoming an adult - than they might around the more traditional subjects like Westminster and other national institutions. However, the scope of Current Affairs on BBC Three is wide-ranging: from the more gritty foreign journeys like India: A Dangerous Place To Be A Woman to domestic issues like Prostitution: What's The Harm? and Can Criminals Say Sorry? about restorative justice.
Find out more about the overall BBC Three channel strategy.
Commissioning opportunities
Flexible on shape, singles or shorter two - three x 60 minute series.
Where are the opportunities available?
There are opportunities in the WoCC in 2015/16 depending on the requirements of the planned BBC Three online.
How should I submit my ideas and who should I pitch to?
All proposals should be submitted via BBC Pitch to the relevant Genre Controller or Commissioner.
Information reviewed 29 November 2014
Latest Current Affairs news
The BBC has announced the names of the two hundred 18-24 year-olds who have been chosen to take part in BBC output across the UK leading up to the election.

Emphasis on young voters and local areas.
More news