Current affairs on BBC Three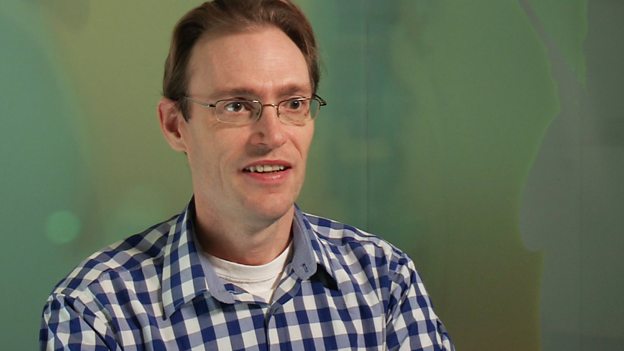 Gian Quaglieni outlines his top commissioning needs for BBC Three
BBC Three content is evolving fast - our latest titles such as Clean Eating's Dirty Secrets, Britain's Most Wanted Motorbike Gangs, NYPD: Biggest Gang in New York? and Stacey Dooley's Sex in Strange Places are making the kind of splash in the digital universe that everything we commission must aspire to.
We are always looking for quality content of any duration with a central question which will 'make you think' and grab attention across all digital platforms. We need ideas which work as an online proposition, with a strong central human storyline, or which unpack a complex moral debate or conflict for the Three audience, or which tell and explore untold stories about Britain.
We are looking for real on-screen talent with a personal story to tell which encapsulates a contemporary issue, and who can unpack it with the help of journalism to tell us something new.
We are also looking for BBC Three's next reputational landmark series for 2017/18 which could be grabby foreign reportage, a clever conceptual device, or solid and engaging access which delivers concentrated take-out.
All proposals should be submitted via BBC Pitch to the relevant genre controller or commissioner.
Information updated 20 September 2016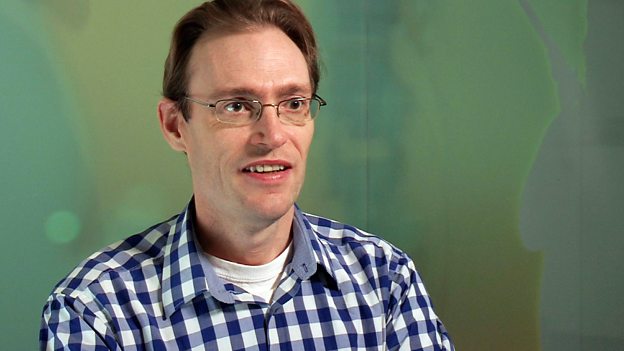 Pitching to current affairs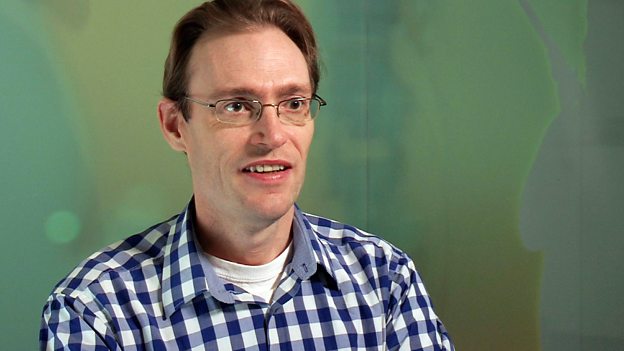 Current affairs across channels
Search
Can't find what you need? Search here.
Latest current affairs news
BBC News is launching a £1 million scheme to recruit, train and develop journalists with disabilities, both visible and hidden, its Director of News James Harding announced today.

BBC Bitesize require ten short-form animations to help explain key historical events and themes to Northern Ireland 14 - 16 year-old CCEA GCSE History students. Deadline for submissions is 27 January 2017 at noon.
More news
Search the site
Can't find what you need? Search here