Current affairs on BBC Three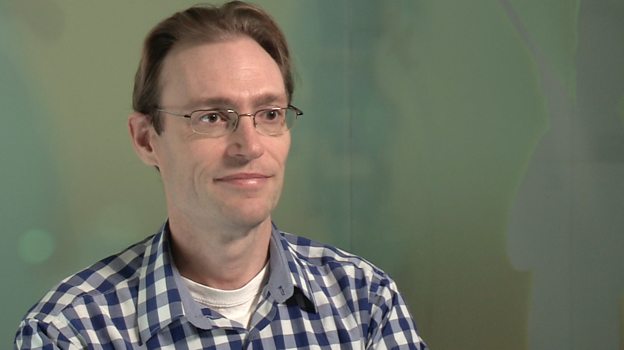 Gian Quaglieni outlines his top commissioning needs for July 2016
Commissioning steers
Looking for both series and singles
Target duration for longform is 45 minutes
We also commission blocks of short-form content. See the BBC Three short-form page for further information.
Current Affairs is a crucial part of BBC Three's 'Make Me Think' output. BBC iPlayer has so far been a huge hit for BBC Three online, with Stacey Dooley's Sex in Strange Places doing very well.
We are always looking for quality content of any duration which will create a real buzz or be instantly shareable on social media.
It must feel potentially memorable, surprising and fresh. What is the audience going to be thinking next?
We are also looking for BBC Three's next reputational landmarks, series for 2017/18, grabby foreign reportage, and domestic journalistic down to earth stories which feel either real and close to the audience, or so surprising or intriguing you simply must click.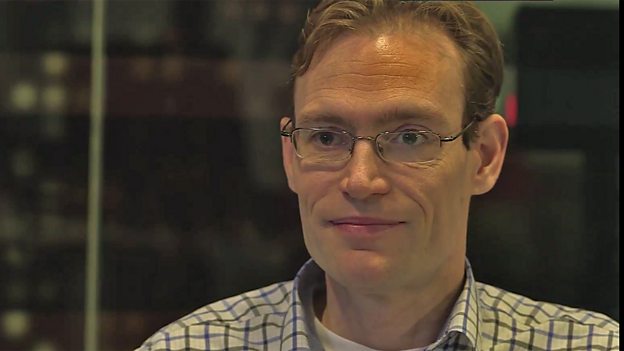 Gian Quaglieni discusses current affairs on BBC Three
Search
Can't find what you need? Search here.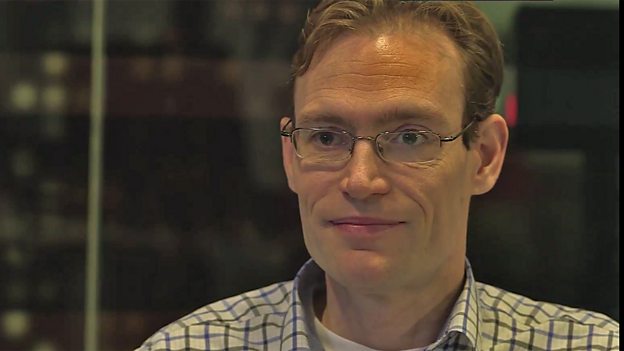 Hear about the overall current affairs strategy
Latest current affairs news
Watch an interview with Gian Quaglieni to find out what current affairs are seeking now for BBC Two and Three.

Seeking suppliers to create 18 study guides including video content, interactive quizzes, text and infographics. The submission deadline is 11 August 2016.

The Specialist Factual Formats team are seeking original and innovative takes on Specialist Factual content using forms more commonly associated with Factual Entertainment, Entertainment, Documentary, live shows or Features. Current opportunities include a 9pm series on BBC One from 3 x 60mins - 6 x 60mins.
More news
Search the site
Can't find what you need? Search here