Current Affairs on BBC Three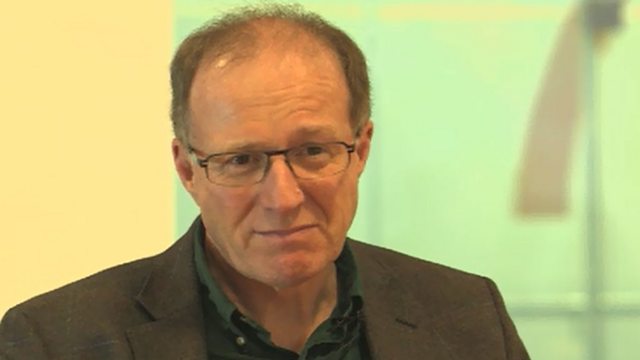 Commissioning opportunities
Seeking long form launch proposals for BBC Three online. Either landmark in vein of Life on Death Row or presenter led journalistic pieces with Three type talent.
Also interested in short form online proposals we can consider for pre online launch development.
Background information
Current Affairs on BBC Three shows how the genre can attract and engage younger audiences.
On BBC Three we are tightly aligned to the interests, cares and concerns of the channel's main audience: 16-34 year olds.
The subjects tend to cluster more around issues personal to this audience - body image, lifestyle choices, becoming an adult - than they might around the more traditional subjects like Westminster and other national institutions. However, the scope of Current Affairs on BBC Three is wide-ranging: from the more gritty foreign journeys like India: A Dangerous Place To Be A Woman to domestic issues like Prostitution: What's The Harm? and Can Criminals Say Sorry? about restorative justice.
Find out more about the overall BBC Three channel strategy.
Where are the opportunities available?
There are opportunities in the WoCC in 2015/16 depending on the requirements of the planned BBC Three online.
All proposals should be submitted via BBC Pitch to the relevant Genre Controller or Commissioner.
Information reviewed 1 April 2015
Latest Current Affairs news
The Trust has indicated that it will approve the proposed reinvention of BBC Three online in its provisional conclusions published today.

BBC Bitesize is commissioning 13 short-form revision videos for GCSE Geography. These are student-facing videos appealing to the 14-16 age range.

Sam Bickley is to leave BBC commissioning to start a new in-house production label with Sam Anstiss with immediate effect. Elliot Reed will be replacing her as the lead for BBC Three commissioning, remaining in the role until Patrick Holland begins as Head of Documentaries on a revised start date of 1 September 2015.
More news