Current affairs on BBC Three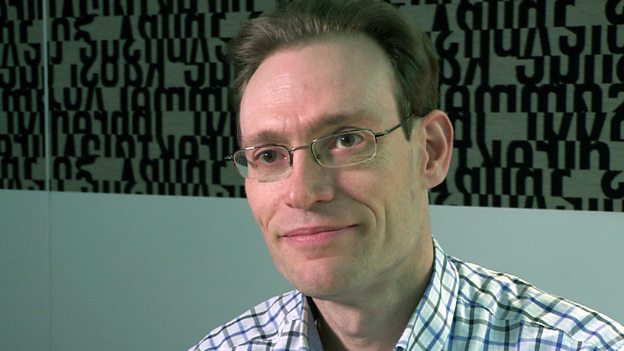 Gian Quaglieni outlines his latest commissioning needs for BBC Three
As Three goes into its second year we feel the tone of the channel needs to be increasingly young, talking with a discerning media literate audience and giving them content they can't resist clicking on.
We want more content that is sharply opinionated. Our audience aren't afraid of strong points of view; they would rather sit up and shout, laugh or cry than be given a more muted argument that lacks emotion or a human story.
Successful content on BBC Three needs to be clickable. When pitching us an idea think about what makes it stand out and why someone would choose it out of a competitive 'shelf' of content. Think about your titles, images, description and what your USP is. We've found that real life, personal stories work well for current affairs on Three and the biggest question for any commission is "why are we putting this on Three - what's it doing for the audience?".
We've had many successes with our traditional longform current affairs content. NYPD: Biggest Gang in New York, Obesity: The Post Mortem to Clean Eating's Dirty Secrets and Britain's Most Wanted Motorbike Gangs all performed well but our next question is how we maximise this type of content across all the platforms that Three serves. Sex Drugs & Murder: Life in the Red Light Zone, about the legalised red light district in Leeds, has worked particularly well for Three. Because of its monthly episodic structure it has become must-see, narrative driven character-led portrait of people who grapple with very serious situations.
We are keen to take inspiration from new developments in online content and storytelling which aspire to always be 'on'. How can we tap into this on Three?
We are interested in domestic issues for current affairs that examine the everyday concerns of young people in the UK, be it school, job place, housing or health, especially in post-referendum Britain. But it's important to always focus on why now and how: how are you doing this issue to best engage our audience? What is the connection to their lives and concerns? Why does our audience need to know this? How does this speak to the tone of our brand and the rest of our content? Why is this the best approach to the subject?
We want bold, innovative, form-busting ideas that speak directly to our audience.
All proposals should be submitted via BBC Pitch to the relevant genre controller or commissioner.
Information updated 9 March 2017
View current affairs priorities on other channels
Show more
Find commissioning info for other genres
Show more
Watch more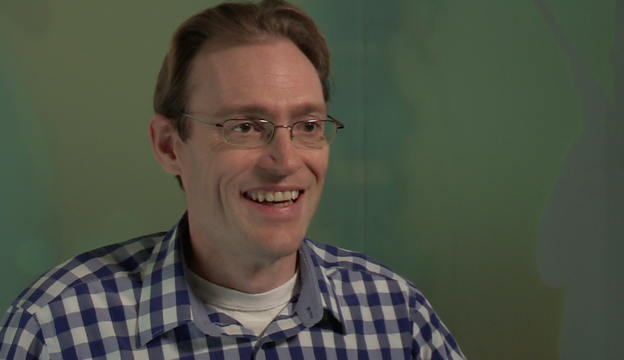 Pitching to current affairs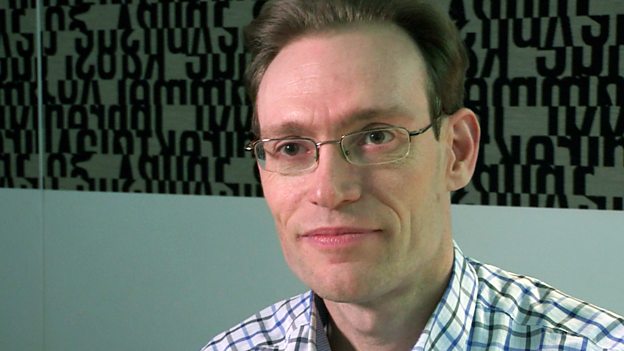 Latest BBC Two commissioning needs
Search
Can't find what you need? Search here.
Latest current affairs news
The invitation to tender for the long-running BBC One daytime series is now available to download. The contract is for two series offered on a work-for-hire basis and is open to BBC Studios and independent producers who fulfill the eligibility criteria.

Watch BBC Two Controller Patrick Holland discuss his ambitions for the channel in a new series of video interviews for the commissioning website.

BBC Bitesize is seeking video proposals for primary learners in Scotland's Curriculum for Excellence covering maths, science and literacy. The deadline for submissions is 30 August 2017 at 10am.
More news
Search the site
Can't find what you need? Search here