Current Affairs on BBC One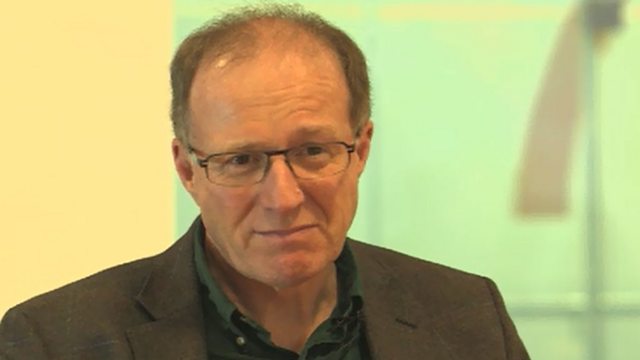 Clive Edwards discusses Current Affairs on BBC One
Overview
Panorama is our premier Current Affairs programme on BBC One. Panorama is the longest running Current Affairs programme in the world and is well understood by the British public to be the home of important investigations and journalism of real significance to British audiences.
Topicality and speed are essential for Panorama: we need fast turn-around productions to ensure we cover Current Affairs when the issues are top of people's agendas.
Find out more about the overall BBC One channel strategy.
Commissioning slots
Panorama: 30 minutes and more rarely 60 minutes to run as specials
Ceri Thomas is the Editor for Panorama.
Where are the opportunities available?
Within the Panorama strand there are opportunities in the WoCC and Indie Guarantee for 2014/15 and beyond. Please note that a number of hours have a Regional Quota attached.
How should I submit my ideas and who should I pitch to?
All proposals should be submitted via BBC Pitch to the relevant Genre Controller or Commissioner.
Information reviewed 1 April 2015
Latest Current Affairs news
Today the BBC and Hay Festival unveiled the line-up for this year's BBC tent at Hay Festival 2015 (Thursday 21 to Sunday 31 May). Part of a major three year global partnership with Hay, announced last year by Director General Tony Hall, the BBC Tent and venues across the site will host a series of free events and live recordings of the organisation's flagship shows. There will also be coverage of the festival's greatest writers, thinkers and performers across its programmes on radio, television and online.

BBC Documentaries is seeking to commission content for both BBC One and Two from Scotland and Northern Ireland independents.

The BBC has announced plans to roll out an improved method for linking to the best stories provided by local newspapers across the country, from BBC website Local Live streams.
More news