Current Affairs on BBC One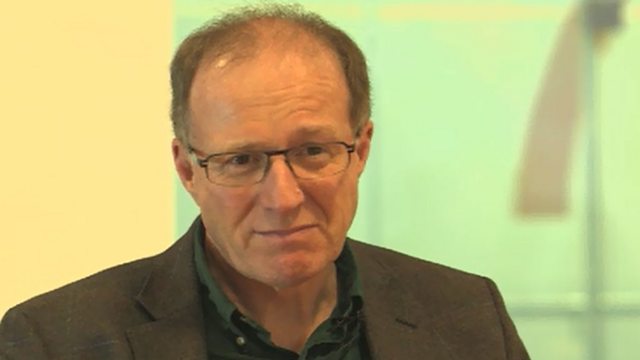 Clive Edwards discusses Current Affairs on BBC One
Commissioning slots
Panorama: 30 minutes and more rarely 60 minutes to run as specials
Ceri Thomas is the Editor for Panorama.
Background information
Panorama is our premier Current Affairs programme on BBC One. Panorama is the longest running Current Affairs programme in the world and is well understood by the British public to be the home of important investigations and journalism of real significance to British audiences.
Topicality and speed are essential for Panorama: we need fast turn-around productions to ensure we cover Current Affairs when the issues are top of people's agendas.
Find out more about the overall BBC One channel strategy.
Where are the opportunities available?
Within the Panorama strand there are opportunities in the WoCC and Indie Guarantee for 2014/15 and beyond. Please note that a number of hours have a Regional Quota attached.
All proposals should be submitted via BBC Pitch to the relevant Genre Controller or Commissioner.
Information reviewed 1 April 2015
Latest Current Affairs news
The 2016/17 commissioning round for Radio 2 has now opened. This will close on 10 September 2015 with results to be published on the 26 November 2015.

Danny Horan and Jamie Balment will be joining Head of Documentaries Patrick Holland as Commissioning Editors from 1 September 2015.

The BBC today announced that Laura Kuenssberg is appointed Political Editor.
More news